On Feb 5th, Christopher Crawford and Anthony Madrid read together during a live-streamed online reading at Transatlantic...
Continue Reading
Play the Video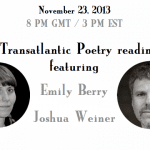 Tonight, November 23rd, B O D Y hosts a Transatlantic Poetry reading featuring JOSHUA WEINER (US) and EMILY BERRY (UK). The reading will be streamed live over the internet on Google+ and the Transatlantic Poetry website.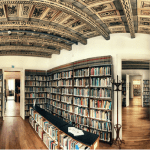 Join us for an evening of literature at the Anglo-American University Library (Letenská 118/1, Prague 1) on July 11 at 7:30 PM, as B O D Y celebrates its wildly successful first year of existence.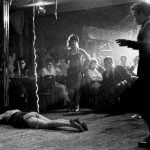 B O D Y is excited to announce our Christmas Blast and Reading in Žižkov's legendary Bukowski's Bar. Our guest readers are...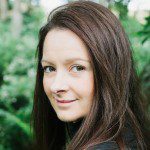 Lindsey Holland reading her poem "It Comes To Blood," at Napa Bar in Prague, 26 August, 2012.
Annie Brechin reading her poem, "Choices", at Napa Bar & Gallery in Prague, 26 August, 2012.