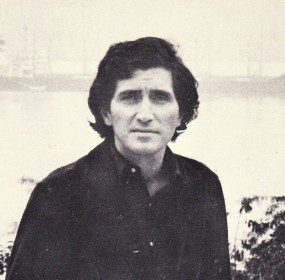 Editor's Note: The writer Erje Ayden is one of the most intriguing, and lesser known, figures of the New York City art and literature scene...
Continue Reading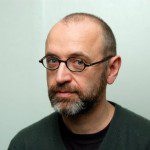 All right here's one for you. This one comes from my mother's cousin who lives up in New England. Don't ask me why.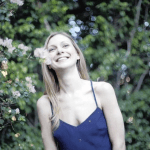 Boss, there're two rules to life. Hell if I forget the first one. But the second one is, check out on time.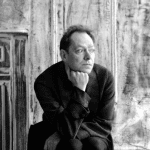 The only thing I ever imagined being when I grew up was a street sweeper.
Say What You Need To - An Interview with Christina Masciotti by Meghan Falvey Christina Masciotti's work has been produced for the past ten years in...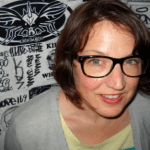 "It's important to remember: at any time The Widow Bennington may try to touch the ectoplasm.... Your job will be to restrain her."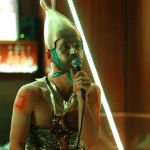 "The way to rise above the terminologies of the suffering of the physical realm is to totally and holistically embrace it."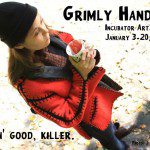 GRIMLY HANDSOME is a new play about killers, police detectives, and animals that will premiere in January 2013 in the Other Forces festival at Incubator in New York.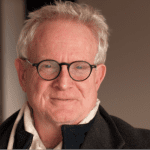 THE FLOWER GATE is a performance piece based on conventions of the Noh theater of Japan. Noh, which means 'perfected art' was developed from the work of the great theater genius, Zeami (1363-1443), and is one of the very oldest continuous performing traditions still intact.
"You know you get a lot of action as a roadie, especially if you look young. You have women buying you drinks and ruffling up your hair and asking if you're legal or not, "because if you aren't you are that much cuter." And you say, "then I'm not" and laugh, and they laugh."