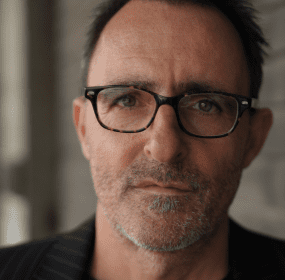 _______________________________________________________________________ US poet Francesca Bell recently interviewed German poet Max Sessner for B...
Continue Reading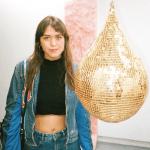 Part of my fascination with the mirrored surface is that it always reveals to you something other than itself. When you create a completely mirrored space, in your mind you see an infinite space, even if you know there are physical limits to this space.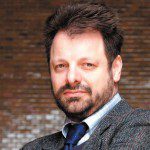 And then, there was the fall of the Berlin Wall, and everybody was sure that the best of times had come for literature. Instead of that we were faced with an artistic desert and lack of ideas.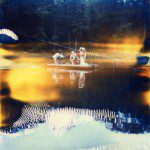 I guess in some ancient models the masculine is the sky and the earth is the feminine, the fertile. But in this, it's not exactly like that, if anything the masculine lover is the one that comes from underneath.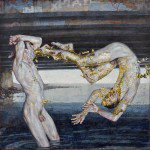 Barkley's work repositions the figure, as seen in Roman and Christian mythology, somewhere between current conceptions of figuration in painting and photography, and a more personal and oftentimes autobiographical context.
Montréal-based video artist Sabrina Ratté uses a unique combination of analog video synthesizers and mixers, and digital editing software to create surreal and moving future-scapes that confuse the boundary between architectural space, landscape and the imagination.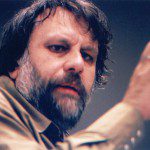 "I am not a communist out of optimism. I am a communist out of despair" -- Slavoj Žižek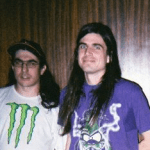 Graeme Langdon interviews Extreme Animals, the long-running multimedia and performance project of artist-musicians Jacob Ciocci and David Wightman.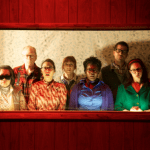 B O D Y editor Ben Williams interviewed playwright and performer Kate Benson in New York on October 3, 2014. Her play A BEAUTIFUL DAY IN NOVEMBER ON THE BANKS OF THE GREATEST OF THE GREAT LAKES will be remounted in January at City Center, Stage II – Women's Project space.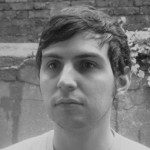 I feel very strongly that poems are good things in the world. They are a means of questioning, and reassigning value. Actual psychopaths are running Global Finance, so it's good to remind yourself all of that value is made-up too.