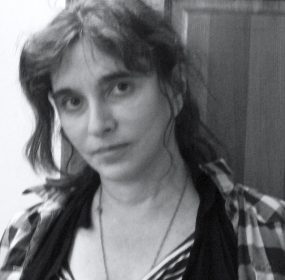 ABOUT A WOMAN WHO WAS GLAD SHE WAS BORN A WOMAN One woman was very glad that she was born a woman and not a man, because if she had been...
Continue Reading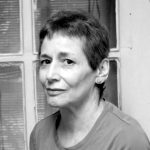 There was a loving relaxation in their postures and she had to remind herself the widow was eighty, ten years older than she was or she'd think they were having an affair.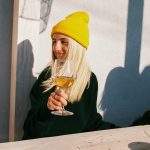 I was reborn as a moth and knew instantly that I didn't have much time.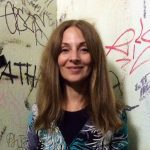 When the dogs had finished their business, they were, for quite some time afterward, unable to disentangle, and the Abbot asked us not to disturb them. After he had anointed them with holy water, they slid apart and scurried out of the temple. I followed them out into the street.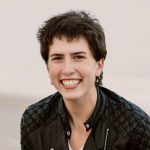 Billie is the first to sprout breasts in our bunk, her body so coveted amongst our puny group that when she admits to picking her nose, no one says a word about it.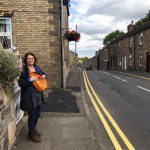 "I'm a falconer," he answered. He had no idea why he said it. It was a lie. He was not a falconer, but sometimes he felt like one. He could be one.
The sea's full of jellyfish beating yellow pulses, and every one of them is a mouth. The sea's all mouth, and the jellyfish is all mouth. The jellyfish is nothing but an outer cell layer, and an inner digestive lining around a gut cavity. Jellyfish get busy in the summer, just like us. When the screwfest is done, they strand themselves, fat and lazy, on the sand, which is only glass and shell and scat chewed up fine.
There's dynamite inside her. She can feel it, heavy and benign just like she's had too much to eat. This concerns the astronaut. You shouldn't feel it, he says, starting the ignition.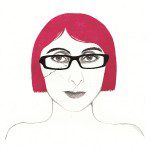 Without anyone taking note, I killed all of the girls at school with the same name as me. I couldn't bear so many. I did it for their own good, so that the nuns wouldn't go crazy shouting our names through the halls, so that we didn't mix ourselves up and become one another without our realizing it.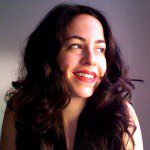 "If you love Poems so much," says the bully, "why don't you marry Poems?" I have wandered onto a playground, accidentally. I am a sixty-seven year old woman standing on the 3 of a hopscotch game blurred by last night's rain. It is September.