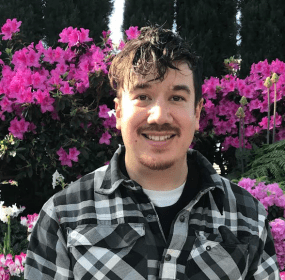 THE GARDEN The wildflowers wilt over their own feet as I stagger through the dusty, jaded soil. One of my legs is broken. My mouth is...
Continue Reading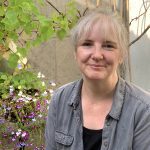 It was growing dark in the garden. I felt, suddenly, enormous, as vast as the night. I could see all the way to California, where two little girls dragged their unwheeled suitcases through a cavernous airport
We moved along, discussing this injustice. It was small in the larger scope of the war, and all-consuming for one woman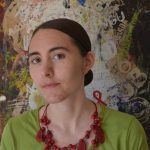 Unlike other vehicles, not once does the man ever slow or stop to offer a ride. Not once must the dog shift from the front-seat view of the road's horizon to share space with the children they pass.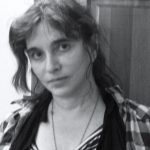 She knew, from her own observation of men, that to pretend to be macho was very difficult. She was so glad that she was not a man that she even called her daughter "Glad-I-am-not-a-man"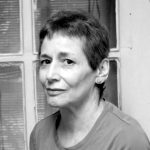 There was a loving relaxation in their postures and she had to remind herself the widow was eighty, ten years older than she was or she'd think they were having an affair.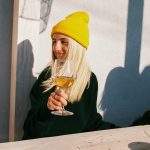 I was reborn as a moth and knew instantly that I didn't have much time.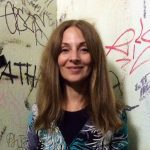 When the dogs had finished their business, they were, for quite some time afterward, unable to disentangle, and the Abbot asked us not to disturb them. After he had anointed them with holy water, they slid apart and scurried out of the temple. I followed them out into the street.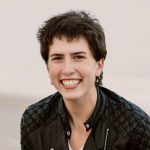 Billie is the first to sprout breasts in our bunk, her body so coveted amongst our puny group that when she admits to picking her nose, no one says a word about it.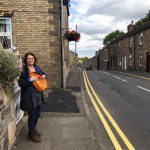 "I'm a falconer," he answered. He had no idea why he said it. It was a lie. He was not a falconer, but sometimes he felt like one. He could be one.