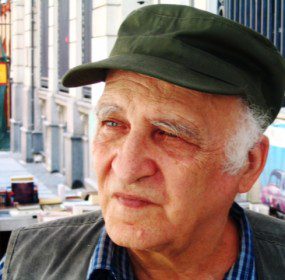 THE HOUSE OF REMEMBERING AND FORGETTING (an excerpt) The House of Remembering and Forgetting A novel by Filip...
Continue Reading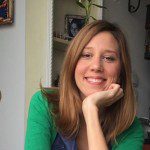 After I returned home from Noémi's on that ill-fated morning when I desperately tried to evade the grotesque creature that I later adorned with the nickname 'the Birdman', I was greeted by a deadly silence, and Juliska's portrait seemed to stare at me like an apparition from behind the glass door of the cabinet.
It was in the very beginning, when mankind had been driven out of Paradise and first knew suffering. In no time at all people became wicked and were mine. For me, this was no fun at all. What I like is for a person to choose between good and evil, leaning first to one side, then the other, until finally coming to me...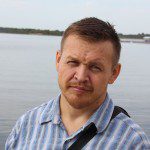 When I was getting to Trefilov's place, I felt a new wave of fear come over me. Maybe, like deep inside I was already feeling how it would all turn out, but – to just cut the shit for a second – I wasn't afraid of the consequences, but that Sergei Igorich really would turn out to be a homo...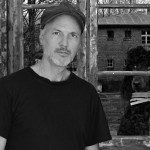 We're not bad on our own, only as a couple. At least that's what we tell ourselves, though it's hard to remember a time before we were a couple. There is a certain comfort knowing our ugliness is mutual, a thing we bring out in each other, not something innate in our personal temperaments.
Momi was born such an extraordinary beauty that, upon her delivery, the doctor grappled her tightly in his arms and ran around the clinic, like some ancient tribal wizard, to announce her arrival.
He's convinced that she secretly feeds on that sorrow, that she dips her fingers in it just like a child dips their fingers in a marmalade, after which she appears in front of him with her face twisted, disgusted with herself.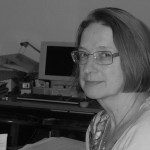 The army wanted my brother to report the next day at nine o'clock. The draft card covered up the ladies with their long skirts at the evening cabaret. France cabarets its nights away. I was born here, where a different program is in store.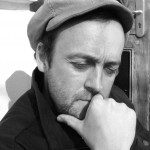 "Crushed by fear and foreboding on one hand, and, on the other, by an SSRI-induced compulsion to acquire, your alphabet has gone numb, your words have resigned, not a trace of rebellion remains about your phrases."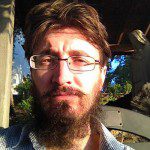 I allow myself one grain of heroin a week. The money I am saving. I could move to Florida. Madagascar. I could kill a priest.