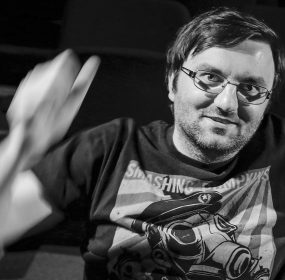 Rushian Clashics (an excerpt) Introduction I first encountered Rushian clashics five years ago, at a time when...
Continue Reading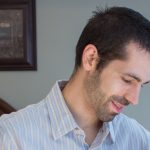 Samuel scanned the café, barely aware of its coffee aroma. His facial analysis software said everyone was full-bred white, straight, and gender normative ...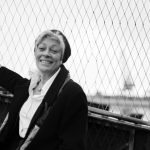 What about the eyes of American deceased people? Do the eyes of American deceased people watch? Do they see the beauty of their own departure?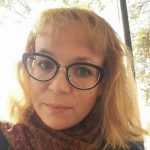 She went on a few dates during those early years in Pilsen, and though she relished the attention and wanted to be liked, she found that she feared the young men stepping into her tidy little flat, and that was when the red dreams of beating arteries began weaving around her mind at night.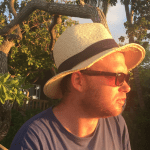 An excerpt from Willie Davis's forthcoming novel, "Nightwolf"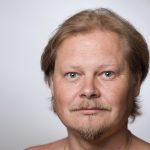 Hasil knows that they might succumb to the cold and not make it. He prefers not to think about that eventuality and takes them along the forest trail. He'll risk it. So long as the patrol times haven't changed, they ought to make it.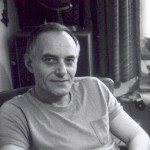 It is one of the little tricks we humans play: whenever something is beyond us, we invent a name for it, at the very least, or borrow one from some ancient language, and we feel more secure straight away.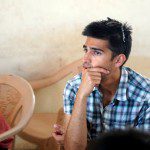 There was word that the mafia was behind it, which meant Muslims, and the cranky old sores of centuries past were seeping again, and blood was due to flow again in the streets, despite the bodies that were already being carted off.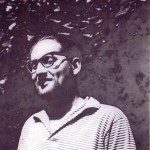 Now, Tony lay on his back in the sick room in L 315, watching a fly on the ceiling. The fly was clearly bored. This was no surprise to Tony. He was bored too.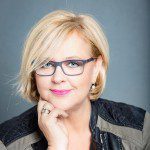 He looked back at me, he was taking note of the moment in his head. The moment the fairy tale crumbled.