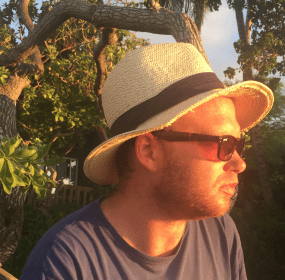 THE EGAN RABBIT Meander Casey leaned against the side of The Egan Rabbit, a downtown warehouse converted into a space for small...
Continue Reading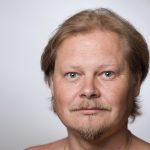 Hasil knows that they might succumb to the cold and not make it. He prefers not to think about that eventuality and takes them along the forest trail. He'll risk it. So long as the patrol times haven't changed, they ought to make it.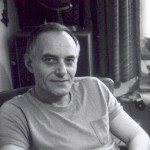 It is one of the little tricks we humans play: whenever something is beyond us, we invent a name for it, at the very least, or borrow one from some ancient language, and we feel more secure straight away.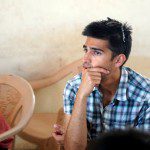 There was word that the mafia was behind it, which meant Muslims, and the cranky old sores of centuries past were seeping again, and blood was due to flow again in the streets, despite the bodies that were already being carted off.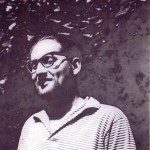 Now, Tony lay on his back in the sick room in L 315, watching a fly on the ceiling. The fly was clearly bored. This was no surprise to Tony. He was bored too.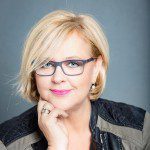 He looked back at me, he was taking note of the moment in his head. The moment the fairy tale crumbled.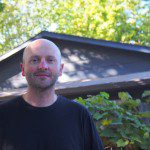 Malem carried his axe door to door, cutting firewood every fall. They say he never parted from it, not even in bed. They say and they know, they always know.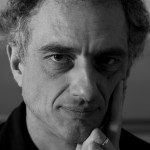 I'm not convinced of anything. I don't trust my memory, which tells me that the entire village gathered in front of the house that night. They had come to do something bad. I can still see the whole thing. A tribal ritual.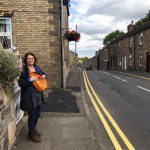 "I'm a falconer," he answered. He had no idea why he said it. It was a lie. He was not a falconer, but sometimes he felt like one. He could be one.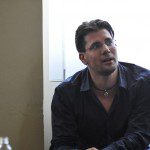 Here, in just a few square kilometers, you can find everything that defines our Europe, the old one and the new.