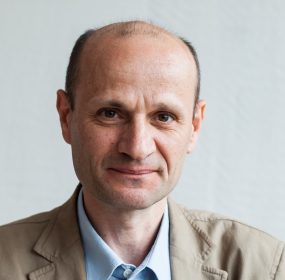 BILLIARDS AT THE HOTEL DOBRAY (an excerpt) Billiards at the Hotel Dobray A novel by Dušan Šarotar Translated from the Slovene...
Continue Reading
Days that she'd taken for lost, days when she'd felt like air that was slightly thicker and English-speaking, it must have been then that someone had been watching her the whole time, following her, dazzled by her existence, going crazy over her and . . .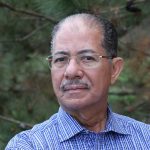 It was as if she were in the pages of some story where dwarfs, magicians, and fairies suddenly materialize and the simple, concrete houses turn into marzipan and chocolate. The queen beheld with pleasure Gina's puzzled attitude, walked around her, sweeping the accumulated dust on the floor with her skirt.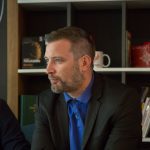 You'd just be silent and gaze at the gold. As you try to master your inner turmoil and mature in front of the opulent rows of your favorite brand, your tongue struggles with the mass of orange gum.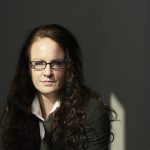 Tomorrow morning he's leaving. There's no way back. I've tried to talk him out of it. But he's determined to go. Again. And he knows I can't understand why he does it.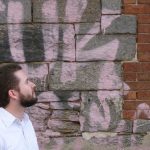 My grandfather invented a famous memory. It was the result of long years of hard struggle and more than a little skepticism from family, friends, the community, and sometimes, it seemed, from the world at large.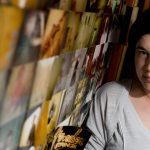 I'm interested to know how I'll feel then when I drive with a girl in a convertible past soldiers driving on the other side of the road, knowing that they are going to war. Disgust with them or with myself? With them or myself?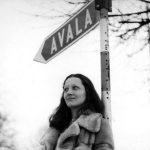 That's how I started off inventing my own childhood; with no malice and no vanity; with empty space inside myself, around me, all around, everywhere…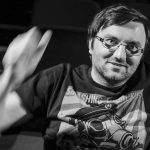 It is a place where customs officers frequently come across lorries that carry cheap, Chinese-made copies of branded clothes (adidad, nikhe) but this time instead of fake clothes or perfumes the lorries contained books. Dostojevzski, Tolsztoi, Toorgenef – cheap imitations of lasting literary value for those who can't afford to read real Russian classics because these are too demanding.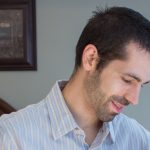 Samuel scanned the café, barely aware of its coffee aroma. His facial analysis software said everyone was full-bred white, straight, and gender normative ...