THE SCENT OF PERFECTION In which the Book is introduced to the reader, some sacred texts are discussed, and there begins the story...
Continue Reading
"It's a really tough decision," she said with a laugh. "I like your mouth but the Hungarian's eyes. They are like broken glass."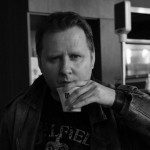 The writer bought a literary magazine, leafed through it, and was gratified: he hadn't submitted anything and none of his work had been published.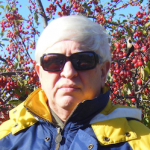 Blazej was relieved; thank God there were no anti-government flyers! He looked at the huge banner hung on the front wall of the two-story bus station and tried to read the inscription: "WE WANT TO LIVE BETTER…"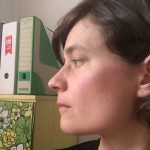 I wonder if she knows how to strangle a snake until it turns red, to take hold of it by the throat and give it a proper yanking? Because if she did, she would have no reason to take care of herself anymore, and wouldn't have to worry that her makeup was expired, crusty, and peeling off in strips like the damp plaster of the building where she sits out every day.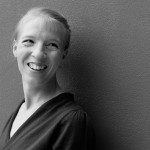 I have an urge to go to the pub and get drunk. I imagine having wild sex with strangers, pushing them against the wall, pulling the zipper down on their trousers, inserting them inside, one after the next.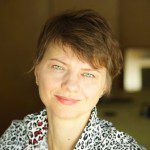 Like all great Polish writers living in the South of France with a wife who bows, just bows, and does it so beautifully that it is almost painful, Jakub realises—more and more often—that he doesn't know if he can or can't live without his wife, and her bowing.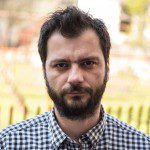 While government propaganda branded the cartels as being a morass of depravity and death, Febo saw an open field before him—it was all lies, a soulless black–and–white story crying out to be filled with the soft tissue of sentiment and turned into fiction.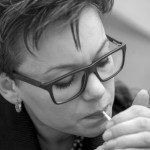 The only thing they would remember about Karol would be his name, his carefully constructed identity, the story of his non-existent life. He skilfully navigated the space between his necessary lies and the half-truths. He believed them himself.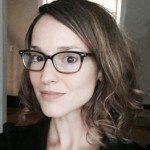 Buzzard Goad stared at the old bridge. He'd always thought it would collapse one day ... the girders were rusted, the pilings vibrated with every passing car, and its lanes were so narrow, headlights rubbed like the sweat of racehorses. He was pretty sure most folks held their breath when they crossed it.