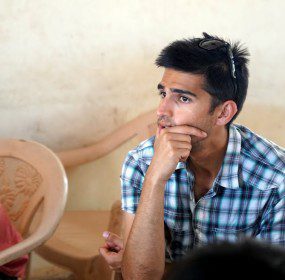 TERMINUS There was one day that Ashok was caught in a bind, the last time he had taken a train in India. He'd just gotten word...
Continue Reading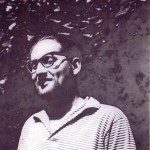 Now, Tony lay on his back in the sick room in L 315, watching a fly on the ceiling. The fly was clearly bored. This was no surprise to Tony. He was bored too.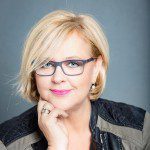 He looked back at me, he was taking note of the moment in his head. The moment the fairy tale crumbled.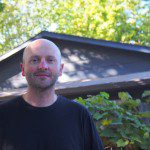 Malem carried his axe door to door, cutting firewood every fall. They say he never parted from it, not even in bed. They say and they know, they always know.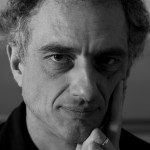 I'm not convinced of anything. I don't trust my memory, which tells me that the entire village gathered in front of the house that night. They had come to do something bad. I can still see the whole thing. A tribal ritual.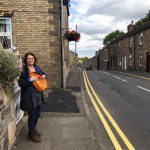 "I'm a falconer," he answered. He had no idea why he said it. It was a lie. He was not a falconer, but sometimes he felt like one. He could be one.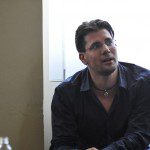 Here, in just a few square kilometers, you can find everything that defines our Europe, the old one and the new.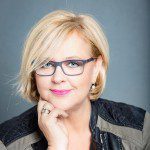 By the time I reach the café, I manage to wipe the grin off my face somewhat; it's not right, forcing some desperate woman to see how happy I am.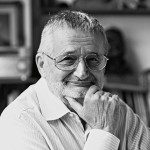 St Teresa of Ávila was a strong, wilful woman. After her death her enormous popularity led to this humble, handsome, splendid Spanish virgin from a noble family being transmuted by church dignitaries and bureaucrats into a plaster saint.
"It's a really tough decision," she said with a laugh. "I like your mouth but the Hungarian's eyes. They are like broken glass."