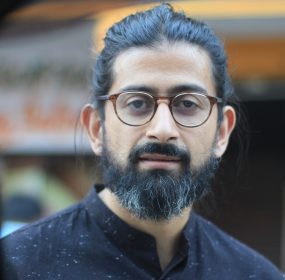 RUINS Architects of ancient times saw to it that along with buildings built for human inhabitation, there were also those that were built...
Continue Reading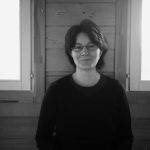 Life is so afflicted by clarity and definition these days that the sensations of mystery and beauty I associated with the mist are even more precious to me.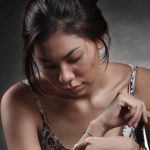 "I threw it away in a plastic bag, from that bridge." "That's a shame." "Not really. I loved it. At the point it died, someone loved it."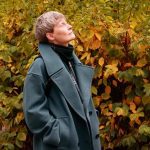 Picture the screen of a black and white television glowing in the corner of a dark room. A man's face in close up. Very close. 'Do you understand the theory of relativity?' asks someone outside the frame. 'I think I do.' 'Can you explain it? In words the man in the street can understand.' 'Well, it's not how to get to the cake shop.'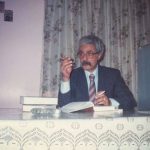 I have a big head. My face is flat and doesn't have cheeks. I have button eyes. I cannot stand on my feet. Someone needs to help me walk, otherwise I will break at the hip and fall on my face.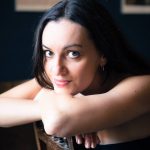 Despite knowing what my granddad had actually done, his guilt had been carried to my father and now me. Maybe the restlessness that had plagued me all my life, and the pain that I was experiencing – perhaps it was all a hereditary curse.
There is no better servant than one who serves out of conviction. Only he who is burning himself can set others on fire. Juraj was burning...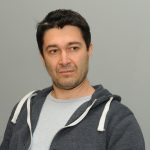 There was a time, long, long ago now, when Michal used to be scared of him. Once he was startled awake in the middle of a hot summer's night, to find his little brother sitting on his bed, motionless, a dark silhouette.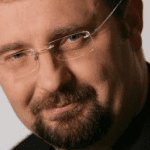 After midnight he found himself in an all-night bar, one of the worst shitholes in the city. A place where all the whores of the Warsaw Pact congregated. Here you could find everything: from Russian soldiers who sold amphetamines to child pornography.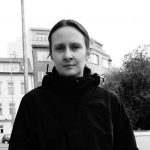 I am also a perfectly transparent and easily read being, in the eyes of everyone, yet unnoticed, an exclamation mark in the middle of a vast plane, a smudge on the horizon, swinging from east to west and back again.