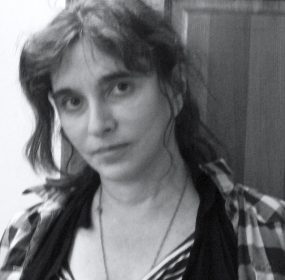 ABOUT A WOMAN WHO WAS GLAD SHE WAS BORN A WOMAN One woman was very glad that she was born a woman and not a man, because if she had been...
Continue Reading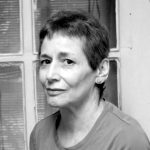 There was a loving relaxation in their postures and she had to remind herself the widow was eighty, ten years older than she was or she'd think they were having an affair.
But while we glorified our dead poets, the living ones mostly got on our nerves, with all their boozing and grumbling. So when the country of Slovenia was born, we were finally able to openly despise our poets, poetry, and art in general, that entire freak show of inebriated lunatics who think they're superior to everyone else.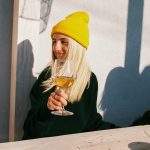 I was reborn as a moth and knew instantly that I didn't have much time.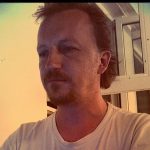 At the start of the war, two pilots and one poet were seeking Galina's hand. Such were those times: pilots surpassed poets in both number and capability.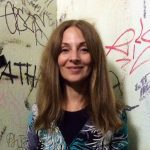 When the dogs had finished their business, they were, for quite some time afterward, unable to disentangle, and the Abbot asked us not to disturb them. After he had anointed them with holy water, they slid apart and scurried out of the temple. I followed them out into the street.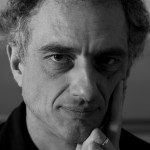 In the evenings Karcsi sat quietly at the table and watched his mother pray. Her lips moved silently through the rosary, and he looked as if he were trying to figure out which part of the prayer she was saying.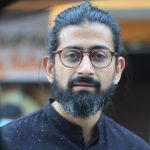 After the disaster, all our fears subsided, for everything was now destroyed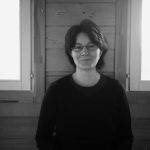 Life is so afflicted by clarity and definition these days that the sensations of mystery and beauty I associated with the mist are even more precious to me.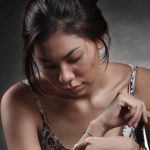 "I threw it away in a plastic bag, from that bridge." "That's a shame." "Not really. I loved it. At the point it died, someone loved it."