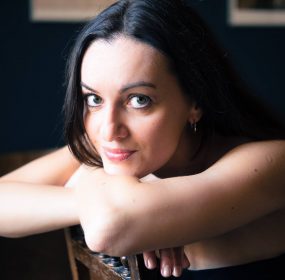 UNTO THE THIRD GENERATION Under the grey sky, a grey village. Everything is grey: dirty snow in an empty yard, the walls of a...
Continue Reading
There is no better servant than one who serves out of conviction. Only he who is burning himself can set others on fire. Juraj was burning...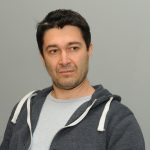 There was a time, long, long ago now, when Michal used to be scared of him. Once he was startled awake in the middle of a hot summer's night, to find his little brother sitting on his bed, motionless, a dark silhouette.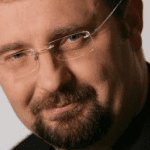 After midnight he found himself in an all-night bar, one of the worst shitholes in the city. A place where all the whores of the Warsaw Pact congregated. Here you could find everything: from Russian soldiers who sold amphetamines to child pornography.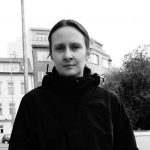 I am also a perfectly transparent and easily read being, in the eyes of everyone, yet unnoticed, an exclamation mark in the middle of a vast plane, a smudge on the horizon, swinging from east to west and back again.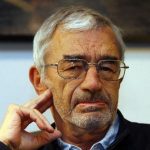 Outside, too, the world is sort of dark blue, the air is dark blue, swirling round the oleanders and the yellowing leaves of the plum trees. Little puddles of dark blue everywhere...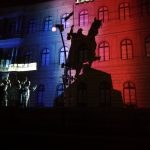 We are bringing you a selection of short stories and short story collection reviews from Central European writers.
At this hour, in late March, in the year 1945, all that could be heard from the cellar bars and illicit taprooms was an incomprehensible mix of half-drunken tongues struggling to keep up with the tuneless wail of violins and cracked drums.
Days that she'd taken for lost, days when she'd felt like air that was slightly thicker and English-speaking, it must have been then that someone had been watching her the whole time, following her, dazzled by her existence, going crazy over her and . . .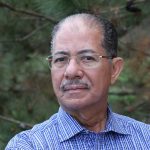 It was as if she were in the pages of some story where dwarfs, magicians, and fairies suddenly materialize and the simple, concrete houses turn into marzipan and chocolate. The queen beheld with pleasure Gina's puzzled attitude, walked around her, sweeping the accumulated dust on the floor with her skirt.