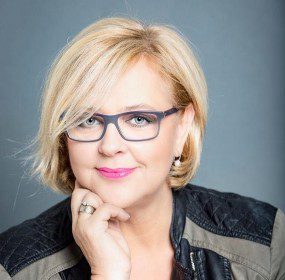 MOSCOW II. Read part one of Moscow here I'm sitting on the toilet staring at the pink bathroom. The reason it's...
Continue Reading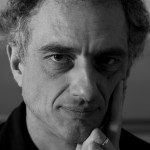 I'm not convinced of anything. I don't trust my memory, which tells me that the entire village gathered in front of the house that night. They had come to do something bad. I can still see the whole thing. A tribal ritual.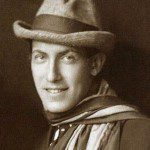 A fragile ego is a torturous, irredeemable, and irremediable, quality for a writer. And yet, oh so common.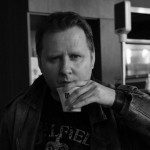 The writer bought a literary magazine, leafed through it, and was gratified: he hadn't submitted anything and none of his work had been published.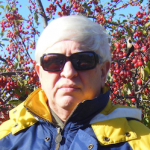 Blazej was relieved; thank God there were no anti-government flyers! He looked at the huge banner hung on the front wall of the two-story bus station and tried to read the inscription: "WE WANT TO LIVE BETTER…"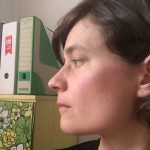 I wonder if she knows how to strangle a snake until it turns red, to take hold of it by the throat and give it a proper yanking? Because if she did, she would have no reason to take care of herself anymore, and wouldn't have to worry that her makeup was expired, crusty, and peeling off in strips like the damp plaster of the building where she sits out every day.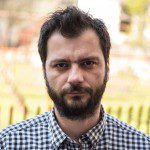 While government propaganda branded the cartels as being a morass of depravity and death, Febo saw an open field before him—it was all lies, a soulless black–and–white story crying out to be filled with the soft tissue of sentiment and turned into fiction.
In the margin of an article about war crimes, my dear Solomon had quoted a poet who said that since time immemorial 'killers of all nationalities have belonged to but one nation, the nation of killers' and that 'everywhere the children of light and the children of darkness have already separated'.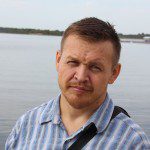 When I was getting to Trefilov's place, I felt a new wave of fear come over me. Maybe, like deep inside I was already feeling how it would all turn out, but – to just cut the shit for a second – I wasn't afraid of the consequences, but that Sergei Igorich really would turn out to be a homo...
He's convinced that she secretly feeds on that sorrow, that she dips her fingers in it just like a child dips their fingers in a marmalade, after which she appears in front of him with her face twisted, disgusted with herself.