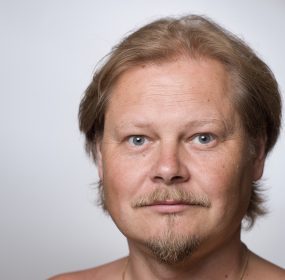 THE RETURN OF THE KING OF THE BOHEMIAN FOREST (an excerpt) CHARLES ECKERT stands by an open window in the office of the...
Continue Reading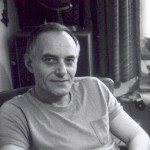 It is one of the little tricks we humans play: whenever something is beyond us, we invent a name for it, at the very least, or borrow one from some ancient language, and we feel more secure straight away.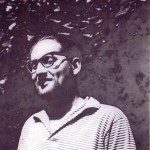 Now, Tony lay on his back in the sick room in L 315, watching a fly on the ceiling. The fly was clearly bored. This was no surprise to Tony. He was bored too.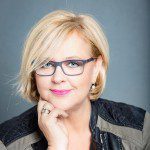 He looked back at me, he was taking note of the moment in his head. The moment the fairy tale crumbled.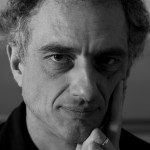 I'm not convinced of anything. I don't trust my memory, which tells me that the entire village gathered in front of the house that night. They had come to do something bad. I can still see the whole thing. A tribal ritual.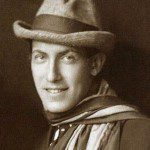 A fragile ego is a torturous, irredeemable, and irremediable, quality for a writer. And yet, oh so common.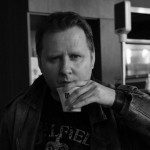 The writer bought a literary magazine, leafed through it, and was gratified: he hadn't submitted anything and none of his work had been published.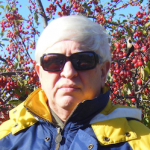 Blazej was relieved; thank God there were no anti-government flyers! He looked at the huge banner hung on the front wall of the two-story bus station and tried to read the inscription: "WE WANT TO LIVE BETTER…"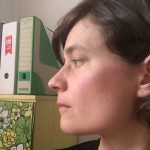 I wonder if she knows how to strangle a snake until it turns red, to take hold of it by the throat and give it a proper yanking? Because if she did, she would have no reason to take care of herself anymore, and wouldn't have to worry that her makeup was expired, crusty, and peeling off in strips like the damp plaster of the building where she sits out every day.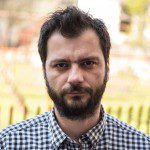 While government propaganda branded the cartels as being a morass of depravity and death, Febo saw an open field before him—it was all lies, a soulless black–and–white story crying out to be filled with the soft tissue of sentiment and turned into fiction.