Would it be possible to take a poem by Richard Wilbur, adjust its spelling and some of its references and insert it unobtrusively in an...
Continue Reading
By remembering how many foreign debts anglophone poetry has accrued over the centuries of its existence ... we are reminded that a poet like Reynek, who seems to emerge from a faraway country of which we know little, is part of the same tradition ... This is lyric poetry of a type in which the poet uses certain patterns of rhyme and pacing that many previous generations have. It is a way of finding likenesses in both words and the world, or sometimes impressing phonic likenesses on disparate experiences, and savoring the phases of that difference.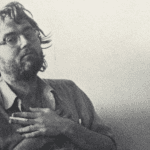 One thing we can be certain of: were he alive, Bill's poems would differ greatly from most of those now being written about our political situation.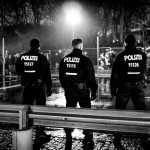 The way he hovers beside her, slightly in front of her, refusing to be dismissed, suggests the persistence of an established relationship. But for his dress, they could be mistaken for lovers in a kind of quiet public quarrel.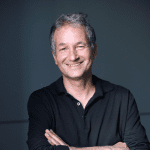 In the end, he realizes it is art, the poem, that allows this vision: "butterflies, freed / from tapestries, would not survive on their own" unless the poet can preserve them. It is art after all that holds all time, all selves in a delicate harmony.
Does genius have a future in our understanding of literature?
My desire to have a boat had been purely abstract, of the type that it was natural of course to have a boat when one lives by a fjord and has the convenience of being able to set it in the water anytime and go for a trip. It was effortless in thought.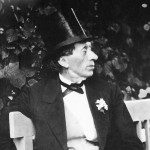 From Naples to Constantinople, just as long as it's far from Copenhagen. Camels, sultans, dancing dervishes, the Orient is a mirror to his fantasy, and a balm for his ravished soul. If only his life were like the Thousand and One Nights. He understands now that fairytales are his true calling.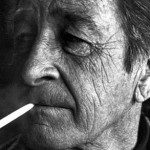 Twenty five years ago, when I was still just learning how to write a poem, and trying to locate the deeper sources for the poetry I wanted to write, Thomas McGrath's example stood as a sign post.  Here was a poet who could write any kind of poem he wanted ...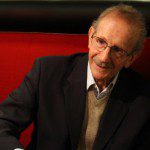 "... I got to the end, and I thought, the kid did it. It's very witty."
YES. Home. Fucking. Run.
"But," Levine said, "it's not a poem."
Wait — what?