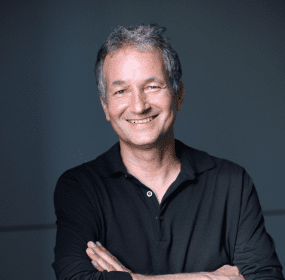 It was the great Russian thinker, Alexander Herzen, who railed against the power of abstractions, of any of the isms in our lives, to...
Continue Reading
Does genius have a future in our understanding of literature?
My desire to have a boat had been purely abstract, of the type that it was natural of course to have a boat when one lives by a fjord and has the convenience of being able to set it in the water anytime and go for a trip. It was effortless in thought.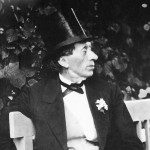 From Naples to Constantinople, just as long as it's far from Copenhagen. Camels, sultans, dancing dervishes, the Orient is a mirror to his fantasy, and a balm for his ravished soul. If only his life were like the Thousand and One Nights. He understands now that fairytales are his true calling.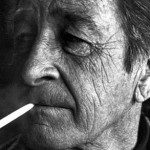 Twenty five years ago, when I was still just learning how to write a poem, and trying to locate the deeper sources for the poetry I wanted to write, Thomas McGrath's example stood as a sign post.  Here was a poet who could write any kind of poem he wanted ...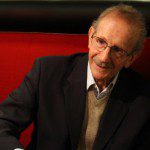 "... I got to the end, and I thought, the kid did it. It's very witty."
YES. Home. Fucking. Run.
"But," Levine said, "it's not a poem."
Wait — what?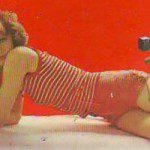 By 1962, the novelist John D. MacDonald relented to pressure from his editors and began preparations for the creation of a lasting serial character. The result would be the "salvage consultant" and reluctant rescuer of lost causes, Travis McGee.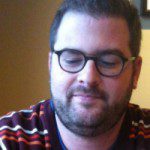 Bishop and MacIver share concerns with the ways in which perspective and perception shape one another.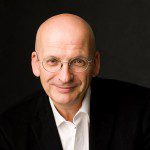 I'd always disliked family life. Even as a kid, I felt that the most pleasant moments had an air of melancholy. And then the rest, the rest was just dreadful.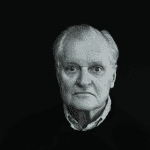 Definitely, [the one thing that can save America] is not a thing that can be found and grasped or a message to be sent and read. It is more of a process that we can enjoy in all its inconclusiveness."