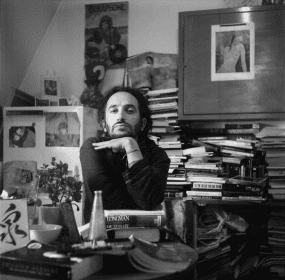 Waking in the middle of the night, I down a glass of water then plod off to pee, which seems funny enough to laugh about, but I don't. Recently...
Continue Reading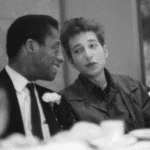 Here's hoping the country that produced Dylan, lost Kennedy, and is either entering into or slowly emerging from the "slow decay" predicted in "Murder Most Foul," can finally see the light too and reckon with its painful history.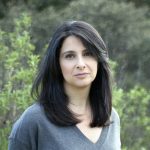 He was lost. The whole group of them that may or may not have crossed the border from Iran into Turkey. No one ever heard from any of those boys again. Nor the smugglers.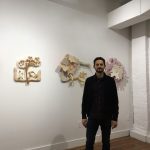 Reaching into the world, Fahey's airy yet mysteriously twisted, intertwining sculptures clamber in quiet, protean volatility.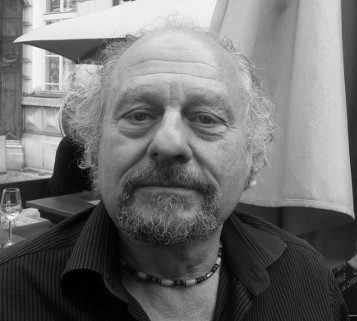 But I didn't want to give it to them, I didn't want to do it for them, for their Holocaust. I wanted the polar opposite of the Holocaust, the antidote to blood and ashes, loss and suffering: love and pleasure. I wanted to live my life, not theirs.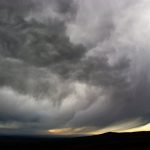 Like Dante's La Vita Nuova and Basho's Back Roads to Far Towns -- key works Pickard references -- Fiends Fell journal is a prosimetrum that moves between prose and verse.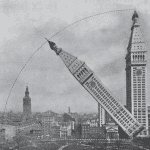 Prose Poetry and the City, Donna Stonecipher's probing, flâneur-like meander through the history and poetics of the prose poem, is written not unlike the prose poem itself—an open space of relations that view modernity and its poetics not as a matrix, a network, or a panopticon, but rather as a series of moving tensions.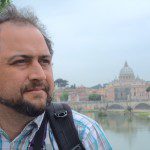 Knausgård's candor is key to his work's appeal. While his audacity may make some cringe, his honesty – or apparent honesty – also has the capacity to beguile.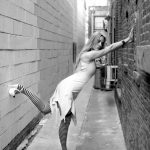 If you played a drinking game while tearing through the major books in the Japanese canon and took a shot every time a story featured suicide, particularly a love suicide, you would need a new liver by the time you were done.
This is my family's business, the harvesting of trees, the way you harvest wheat or cattle. It's a killing, necessary business. Trees, however, are especially different, not only in their bearing but in the fact that, left alone, they are potentially immortal — immortal as individuals but even more as species and presences to the life on the planet and to human beings in particular, no less so since we climbed down out of them.