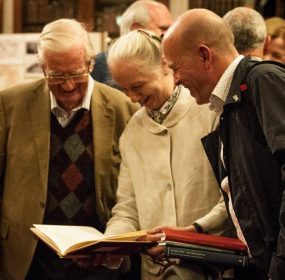 Editor's Note: In this installment of our "Publisher's Story" series, Andrew J. Moorhouse introduces Fine Press Poetry, which engages, and...
Continue Reading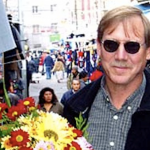 You either believe Kent Johnson exists or he doesn't. Neither is true. In his poems, translations, conceptual acts anchored on the page, Kent Johnson is there and not there.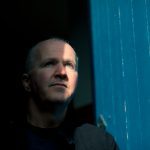 "There is little financial reward in publishing poetry but a great deal of satisfaction" - Rob A. Mackenzie on the origins and history of Blue Diode Press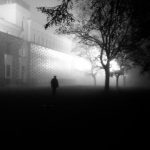 It's a story of the fight for self... and a shout out to anyone who feels alone and is struggling to find value in that, too.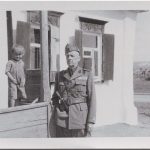 Instead of cocaine he had fascism, and just like the rock megastars with their producers and managers he had the backing of a bald, fat megalomaniac.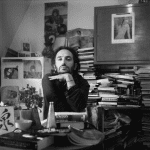 John White was a good man. Set against the background of braggarts and swindlers that most people turn out to be—once you delve beneath the initial, cheap sheen of tinselly smiles and handshakes—John White was a very good man.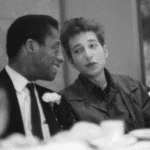 Here's hoping the country that produced Dylan, lost Kennedy, and is either entering into or slowly emerging from the "slow decay" predicted in "Murder Most Foul," can finally see the light too and reckon with its painful history.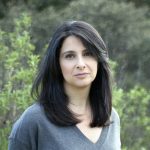 He was lost. The whole group of them that may or may not have crossed the border from Iran into Turkey. No one ever heard from any of those boys again. Nor the smugglers.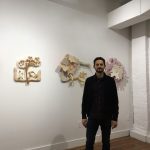 Reaching into the world, Fahey's airy yet mysteriously twisted, intertwining sculptures clamber in quiet, protean volatility.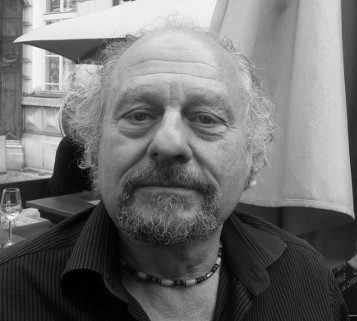 But I didn't want to give it to them, I didn't want to do it for them, for their Holocaust. I wanted the polar opposite of the Holocaust, the antidote to blood and ashes, loss and suffering: love and pleasure. I wanted to live my life, not theirs.