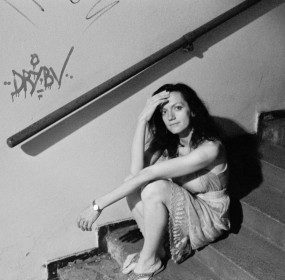 Couplets 1. We don't like people. They divide up our walls. 2. That's bad, says the doctor, forming in this area you've got a...
Continue Reading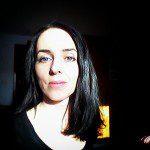 You must be hungry, he said. / A magnificent sentence like that, / the last I remember him saying.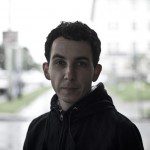 You're coming and my fever rises. I've tasted this before. / I'll leap into the wafted air and go for blood.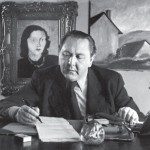 On the beds/ Of a lantern-lit hospital/ A doctor/ Playing the flute/ Revives/ Dead tubercular women
I will love neither wildly / nor tamely / a long lukewarm love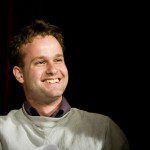 A hooker / gives me the come on. Whether I really // don't want anything. I don't, even if / I think about it afterwards.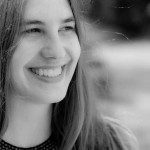 the ceaseless forgetting and reminiscing about pleasure / maybe two swans on the Seine / maybe one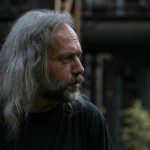 I had never seen / such a narrow room / when we wanted to turn around / we had to embrace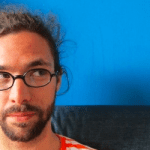 Post-war literature is pre-war literature. / In front of doors is behind doors. / In my eyes I'm in your eyes, but how do you see it?
Sit down at the table / and clear your mind / Take a pen / and write your beloved's first name / across a whole sheet of blank paper