HOTEL by night I dreamed I was a hotelmy last customers were tired peopleI was the last place on the...
Continue Reading
There was a rippling pond and the croaking of frogs / and various birds anas crecca, / there was the tingling of sand on the Borecké Rocks / and the cracking of pinecones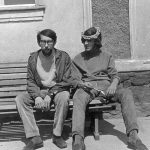 Prague is falling behind the windows / like an autumn curtain falls on summer / like a fish falls after a whale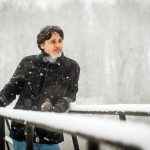 We sit and watch the chickadees in the feeder, / drinking hot tea, a celebration of security / with dusk's familiar arrival.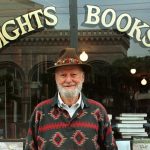 He sang / like a gas station on a black summer night.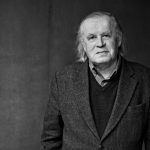 perjury of lightning bolts: / a fish spine rises from the trenches of the wound-up day, / disrupting darkness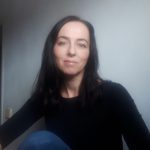 At night I become his missing arm. / The one he lost on the front, looked for / years later and didn´t find.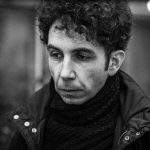 So many people in the world. Truly, is no one superfluous?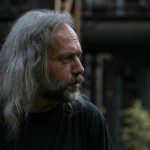 The door always used to swing shut, by itself, for years and years, with measured haste. / Now it stands utterly still.
Petr Borkovec is now a somewhat neglected author, and it is unquestionably true that only a small handful of readers know his work.