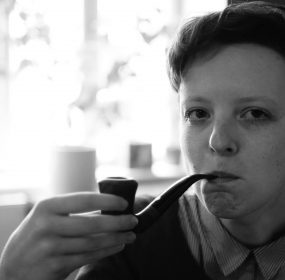 ESTES PARK, COLORADO I thought I was being silent, but it wasn't yet the blow, the paralysis, that raid of locusts settling...
Continue Reading
In the end his body puked him out / as if it were only a stomach / and a mouth. It didn't let him / just slip away.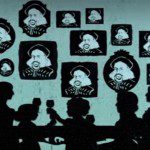 Animated excerpt from Czech surrealist poet Vítězslav Nezval's poem cycle "Bizarre Town." Translated by Stephan Delbos and Tereza Novická. Published in The Absolute Gravedigger by Twisted Spoon Press, 2016.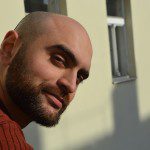 occasionally there is too much ado / about night-time, that's fine, turn out the light / and slide me in the grave, this time I'm through / with sounds and lights, for me now dreams feel right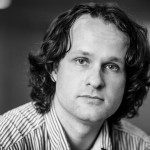 I don't know how and why I should even tell you, / since time has only heightened our estrangement, / that you've made me a man.
My heart is heavier than it was last year, / with love.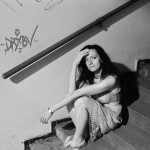 It could've easily been a scrotum, / but most likely it was someone's wallet.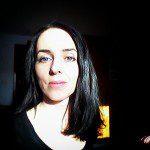 You must be hungry, he said. / A magnificent sentence like that, / the last I remember him saying.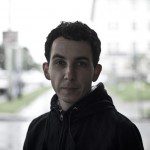 You're coming and my fever rises. I've tasted this before. / I'll leap into the wafted air and go for blood.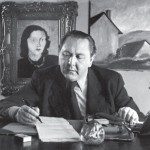 On the beds/ Of a lantern-lit hospital/ A doctor/ Playing the flute/ Revives/ Dead tubercular women