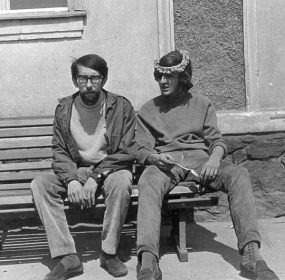 EVENING For Karel Šebek I rubberstamped Šebek onto paper like a poemthe kidney lips straightrazor hands massacre of eyesrazor...
Continue Reading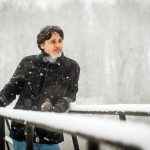 We sit and watch the chickadees in the feeder, / drinking hot tea, a celebration of security / with dusk's familiar arrival.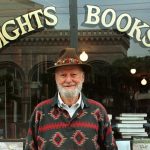 He sang / like a gas station on a black summer night.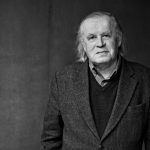 perjury of lightning bolts: / a fish spine rises from the trenches of the wound-up day, / disrupting darkness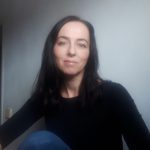 At night I become his missing arm. / The one he lost on the front, looked for / years later and didn´t find.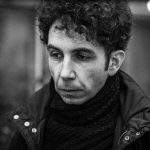 So many people in the world. Truly, is no one superfluous?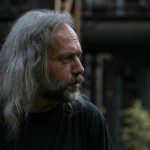 The door always used to swing shut, by itself, for years and years, with measured haste. / Now it stands utterly still.
Petr Borkovec is now a somewhat neglected author, and it is unquestionably true that only a small handful of readers know his work.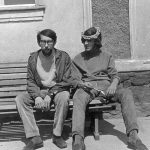 in the auditorium of several neighboring windows / I see a single moth / as old and miserable as the world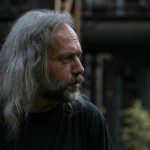 They had already sat down on the bed. Then the man remembered the back door was still open.