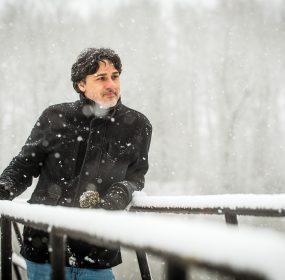 NOVEMBER Such a picture of witheringdemands active engagement.Chrysanthemums bloom into the snowlike the color of a wounded animal.A free...
Continue Reading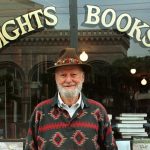 He sang / like a gas station on a black summer night.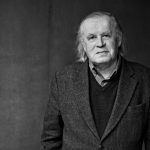 perjury of lightning bolts: / a fish spine rises from the trenches of the wound-up day, / disrupting darkness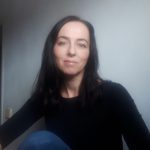 At night I become his missing arm. / The one he lost on the front, looked for / years later and didn´t find.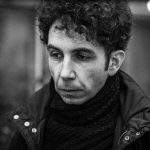 So many people in the world. Truly, is no one superfluous?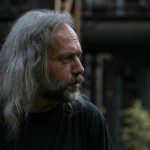 The door always used to swing shut, by itself, for years and years, with measured haste. / Now it stands utterly still.
Petr Borkovec is now a somewhat neglected author, and it is unquestionably true that only a small handful of readers know his work.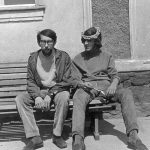 in the auditorium of several neighboring windows / I see a single moth / as old and miserable as the world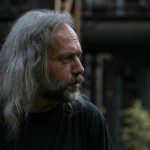 They had already sat down on the bed. Then the man remembered the back door was still open.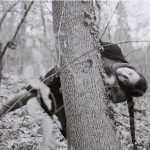 My daughter marches through the forest. She can't do it herself, so / she uses my legs, my eyes and my fear.