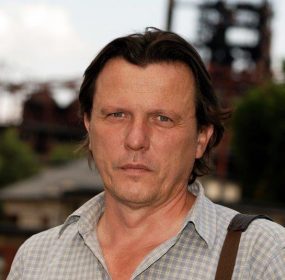 Maybe We're Leaving By Jan Balabán Translated by Charles S. Kraszewski Glagoslav Publications 2018, 164 pp Ray Bradbury's...
Continue Reading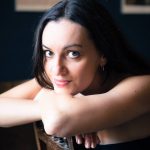 Despite knowing what my granddad had actually done, his guilt had been carried to my father and now me. Maybe the restlessness that had plagued me all my life, and the pain that I was experiencing – perhaps it was all a hereditary curse.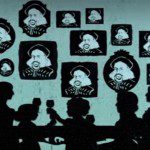 Animated excerpt from Czech surrealist poet Vítězslav Nezval's poem cycle "Bizarre Town." Translated by Stephan Delbos and Tereza Novická. Published in The Absolute Gravedigger by Twisted Spoon Press, 2016.
By remembering how many foreign debts anglophone poetry has accrued over the centuries of its existence ... we are reminded that a poet like Reynek, who seems to emerge from a faraway country of which we know little, is part of the same tradition ... This is lyric poetry of a type in which the poet uses certain patterns of rhyme and pacing that many previous generations have. It is a way of finding likenesses in both words and the world, or sometimes impressing phonic likenesses on disparate experiences, and savoring the phases of that difference.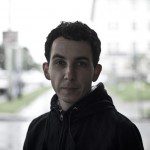 You're coming and my fever rises. I've tasted this before. / I'll leap into the wafted air and go for blood.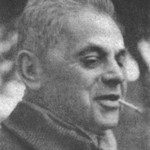 It's a table, and more than that it's a hideout, an impregnable hideout. He'd be happy to see someone dare rise, approach, and address him: "Sir, I've had enough of you, get up, scram."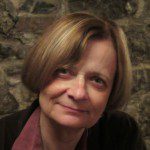 I am the revolution in flats where glass cabinets with Bohemian crystal are moved into entryways so that the crystal may endure the revolution. When there's shooting, the crystal rings softly, but endures.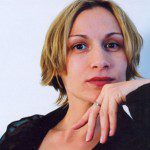 The stars. Flickering lights in the darkness. I taught myself to recognize them. The Moon was a mute confessor who knew my secrets and innermost wishes. I had millions of plans and yearnings, but they were invariably conflated into one wish: I wanted it to be the end. The end of the war meant Mom would return home.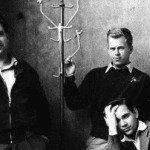 The apartments of the older Prague families / have a strange smell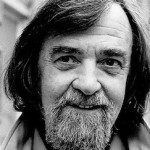 FATHER, THE VIOLINMAKER DOESN'T DRY / the cat gut, he goes out into the darkness / and won't return to the light again. I hardly / ever meet him, even // if I keep my shoes on in bed / with each woman I sleep with...