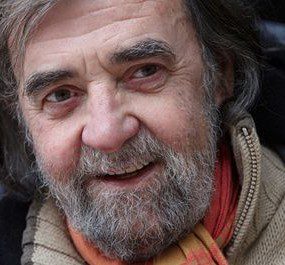 SISYPHUS´S WIFE for Jan and Boženka Skácel He was close to tears as if he had known the penalty the day before the...
Continue Reading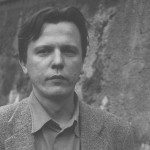 After his first stay he left with some kind of hope and even someone waiting for him. Now the world on the other side of the white walls seemed more inhospitable than the barren landscape within him.
hands reaching toward stems // toward my dejected, cambered gaze no way / they want to be saved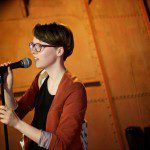 It was as devouring as napalm, as accurate as a laser blade. When I regained my faith in poetry I had to tear it away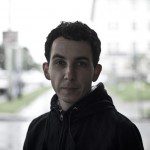 How to leave this house; / where each room leads to another, from one door to the next, / always only there and never back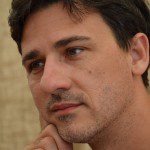 We are not approaching our end, / but from ultimate emptiness / the end is hurtling towards us.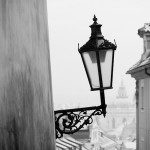 Over the course of November, B O D Y will introduce you to some of the most noteworthy poets and prose writers writing in the Czech Republic today.