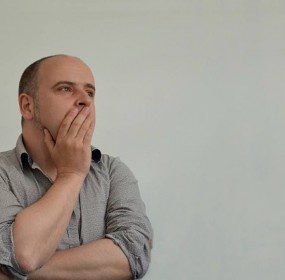 QUAD by Alistair Noon Longbarrow Press 2017, 20 pages I can't help but associate Alistair Noon's title Quad with Samuel...
Continue Reading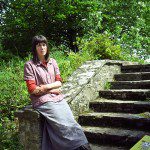 Oswald writes poetry that combines a fascination with traditions of the distant past with a genuine interest in digging beneath the surface of all things to find layers that beg to be translated into words.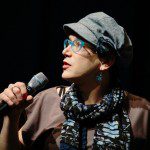 Burt's riddles are a clever solution to the problem of how to communicate specific personal experience in a way that maintains a modicum of the universal, a problem she has explored in her criticism.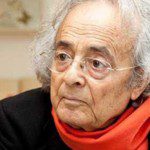 Al-Quds, which literally means "The Holy One," is the Arabic name for Jerusalem. This city, with its palimpsest of histories, governments and languages, is the nucleus around which the electron cloud of this poem whirls.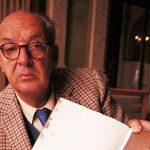 Was Nabokov's dream diary a semi-spiritual, esoteric undertaking, or a kind of literary self-reflection? Both.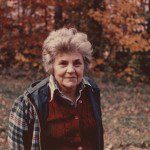 Translation is a journey into the work of others, into a different language, a different place, and a different culture. Bishop made this journey repeatedly throughout her life, and as Mariana Machová shows in Elizabeth Bishop and Translation, her translations were not just exotic excursions – above all, they were parts in a process that opened a space that inspired her own writing.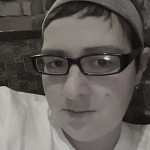 With its frequent themes of molestation and violence, The Temple She Became is not an easy book to read, but it is a beautiful book, a book that is deeply and disturbingly moving.
By remembering how many foreign debts anglophone poetry has accrued over the centuries of its existence ... we are reminded that a poet like Reynek, who seems to emerge from a faraway country of which we know little, is part of the same tradition ... This is lyric poetry of a type in which the poet uses certain patterns of rhyme and pacing that many previous generations have. It is a way of finding likenesses in both words and the world, or sometimes impressing phonic likenesses on disparate experiences, and savoring the phases of that difference.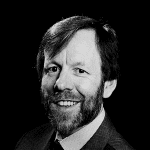 O'Driscoll's analytic approach to reality, which shaped his poetry, partly comes from his life-long fondness for Eastern European writers.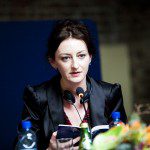 O'Reilly's intriguingly obscure poems offer peeks into the unspoken and wilfully ignored aspects of being.