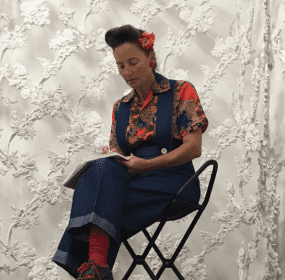 It's not Katrina Naomi's fault that I bristled at being told how to celebrate my birthday by her poem "How to Celebrate a Birthday." When...
Continue Reading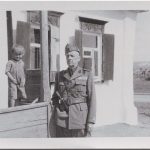 Instead of cocaine he had fascism, and just like the rock megastars with their producers and managers he had the backing of a bald, fat megalomaniac.
For foreign readers, Balabán's work might represent an attractive mixture of the familiar and exotic.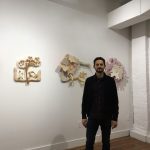 Reaching into the world, Fahey's airy yet mysteriously twisted, intertwining sculptures clamber in quiet, protean volatility.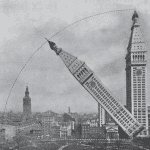 Prose Poetry and the City, Donna Stonecipher's probing, flâneur-like meander through the history and poetics of the prose poem, is written not unlike the prose poem itself—an open space of relations that view modernity and its poetics not as a matrix, a network, or a panopticon, but rather as a series of moving tensions.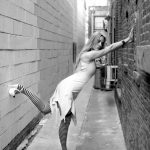 If you played a drinking game while tearing through the major books in the Japanese canon and took a shot every time a story featured suicide, particularly a love suicide, you would need a new liver by the time you were done.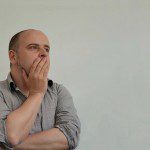 Despite my characterizing of Quad as elliptical, there is a clear distinction between narrative disjunction (abundant) and the formal repletion and bevelled finish of Noon's quatrains (also abundant).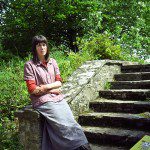 Oswald writes poetry that combines a fascination with traditions of the distant past with a genuine interest in digging beneath the surface of all things to find layers that beg to be translated into words.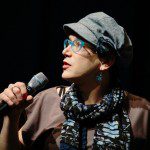 Burt's riddles are a clever solution to the problem of how to communicate specific personal experience in a way that maintains a modicum of the universal, a problem she has explored in her criticism.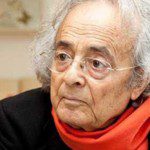 Al-Quds, which literally means "The Holy One," is the Arabic name for Jerusalem. This city, with its palimpsest of histories, governments and languages, is the nucleus around which the electron cloud of this poem whirls.