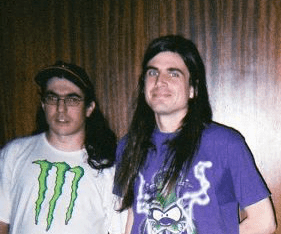 Extreme Animals is the long-running multimedia and performance project of artist-musicians Jacob Ciocci and David Wightman. Since 2002,...
Continue Reading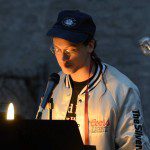 "I don't think parody is necessarily disrespectful. Nor imitation a sign of respect. I don't like that binary--it's too easy. " -- Edward Shenk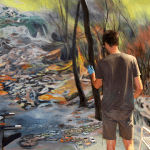 "I think mental transportation is the root appeal with landscapes. It's similar to going to the movies, playing a video game or reading a novel in that it's an immersion into a fictional world. But with landscapes, the central character is a place."
Jeannine Han is a New York based designer and artist. Her work with collaborator Dan Riley uses immersive multimedia installations and performances to explore the relationship between pattern, tradition, performance, sound and technology. We caught up with Jeannine in her Queens, NY, studio to discuss the making of Electric Ribbon, their latest project.
The Cultural Revolution officially ended in 1976. Yet over thirty years later the shadow of this so-called Cultural Revolution has not disappeared. Among Chinese artists, at least, it has become ever deeper. The difference is that this shadow was once clearly identified as a catastrophe, a disaster, whereas now it has become a seduction that alluringly fills the air.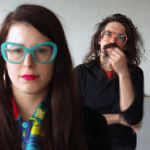 B O D Y art editor Jessica Mensch interviews Montréal artists Yannick Desranleau and Chloe Lum of Seripop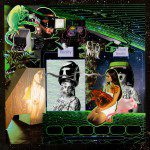 "A lot of collage art has an 'old-timey-Dada' style to it that I am not into using for my own work. I like to create the illusion that my works are NOT collages."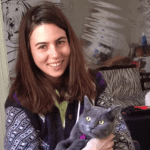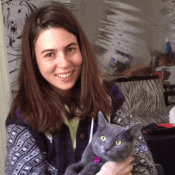 Jessica Mensch, B O D Y's Art Editor, is known for her penetrating interviews with other artists. We decided to turn the tables and ask her about her own work this time. Tammer El-Sheikh caught up with Jessica to ask about her process, how she approaches art - and find out what THE FUZZ is all about.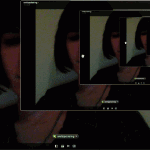 This week, B O D Y sat down with experimental video artist and animator Emily Pelstring to take a look at some of her recent work and talk about her process and what it means to be fueled by a post-modern, punk ethos. Our in-depth interview with this exciting artist includes five - yes, five! - full videos of her work.
B O D Y: What's the kind of painting that you hate?
MITCHELL WIEBE: Painting that insults your intelligence, that looks like its trying to be something it's not.
B O D Y: Have you ever made any of those?
MITCHELL WIEBE: Yeah, all the time.