Editor's note: This essay by dissident Chinese writers Yang Lian and Yo Yo, establishes a context for contemporary Chinese art that...
Continue Reading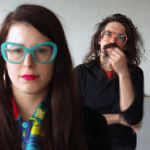 B O D Y art editor Jessica Mensch interviews Montréal artists Yannick Desranleau and Chloe Lum of Seripop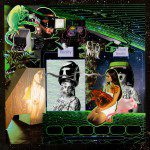 "A lot of collage art has an 'old-timey-Dada' style to it that I am not into using for my own work. I like to create the illusion that my works are NOT collages."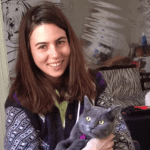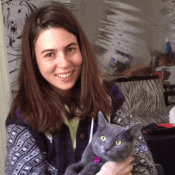 Jessica Mensch, B O D Y's Art Editor, is known for her penetrating interviews with other artists. We decided to turn the tables and ask her about her own work this time. Tammer El-Sheikh caught up with Jessica to ask about her process, how she approaches art - and find out what THE FUZZ is all about.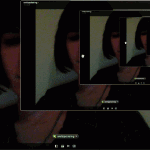 This week, B O D Y sat down with experimental video artist and animator Emily Pelstring to take a look at some of her recent work and talk about her process and what it means to be fueled by a post-modern, punk ethos. Our in-depth interview with this exciting artist includes five - yes, five! - full videos of her work.
B O D Y: What's the kind of painting that you hate?
MITCHELL WIEBE: Painting that insults your intelligence, that looks like its trying to be something it's not.
B O D Y: Have you ever made any of those?
MITCHELL WIEBE: Yeah, all the time.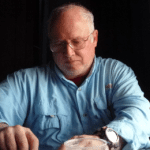 Breath fills the decayed tree. The sky is still / a syllable. Light lives inside those wings. We have / no word to describe the insects' tremors beneath / the bark, or to measure the currents between here / and the next tree. What do we know?