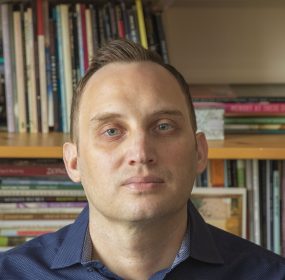 EXPECTANCY He places a pillow across my lap, then let's loose a joke about saving dignity. He wants to check my scar, and...
Continue Reading
There was a picture in the paper, front / page, as if this news was the end of cruelty.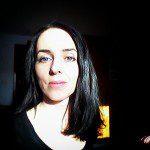 You must be hungry, he said. / A magnificent sentence like that, / the last I remember him saying.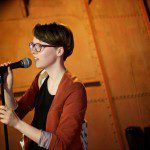 It was as devouring as napalm, as accurate as a laser blade. When I regained my faith in poetry I had to tear it away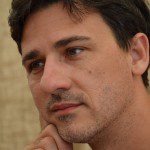 We are not approaching our end, / but from ultimate emptiness / the end is hurtling towards us.