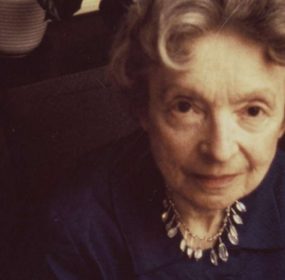 Flight and MetamorphosisBy Nelly SachsTranslated by Joshua Weiner with Linda B. ParshallFarrar, Straus and Giroux2022, 208 pages Nelly Sachs,...
Continue Reading
I was the last place on the planet / where astronauts slept / my last customers were the planet's / last people
My Seven Lives tells a story of 20th century Central Europe through the voice of Slovak journalist Agneša Kalinová.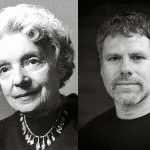 "The biggest challenge of translating Sachs into English, for me, had to do with tracking the movement of her mind in the forming of a poem."
Which vein burst / to offer the holy geometry of yearning / a homeland in your eyes?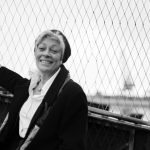 I discovered a lot of secrets, a lot of combinations, dark, political, religious, ideological, personal, to do with chess; spying, double and triple secret agents from all camps, secret police involved in dirty activities.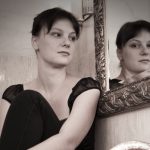 Dream of a Journey: Selected Poems, brings to readers of English the first full-length volume of poems by Czech poet Kateřina Rudčenková.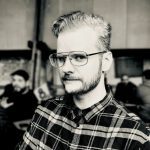 One of those things most difficult to convey about the special conditions in which we lived was the visegradišag: that everything, buying bread, recycling, riding the tram, came with a surreal associated cost that was impossible to anticipate and could range in consequence from mild discomfort to soulshattering alienation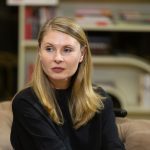 For some of us, language is a struggle, part of the resistance, a flagship, a war, sometimes even a pillar of an identity.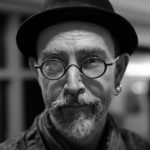 That thing you forgot to do last year / has turned out to be important.