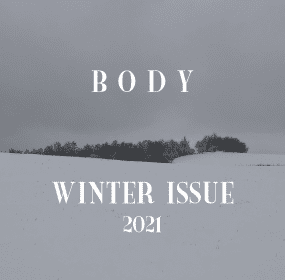 B O D Y is pleased to present our inaugural 2021 Winter Issue, featuring poetry by Matthew Olzmann, Leanne Drapeau, Andrea Jurjević,...
Continue Reading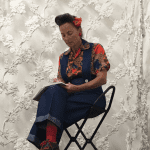 At the heart of this otherwise light-hearted collection are a set of relationships with archetypal men – the lover, the father, the rapist – which are explored with great care and seriousness.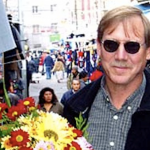 You either believe Kent Johnson exists or he doesn't. Neither is true. In his poems, translations, conceptual acts anchored on the page, Kent Johnson is there and not there.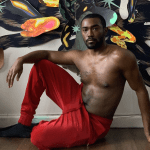 Khari Johnson-Ricks is a New Jersey-based artist and DJ who paints, makes zines, and videos. Jessica Mensch caught up with him to talk about his art.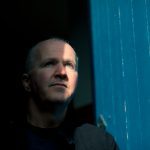 "There is little financial reward in publishing poetry but a great deal of satisfaction" - Rob A. Mackenzie on the origins and history of Blue Diode Press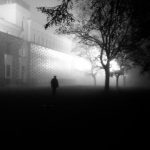 It's a story of the fight for self... and a shout out to anyone who feels alone and is struggling to find value in that, too.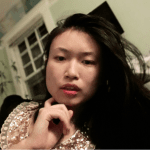 you stand a long time / by the creek, then / feed it two pennies, / one for you, one / for the love / inside you that / you can do nothing / with or about.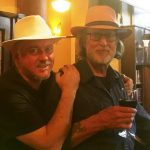 Mark Terrill's charming, masterful, workaday, transcendental lyric poetry is more compelling than ever.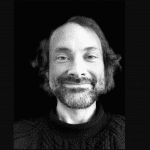 A talisman against the agony / in his knees and hips // for which he was taking / black-market fentanyl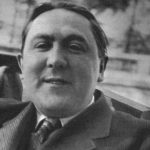 I greet your gliding flight O wings of death / But there are other signs too