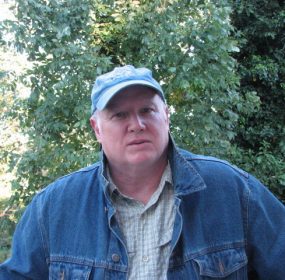 A TRAIN: THE SCOTTSBORO BOYS There is no such thing as past or future. --Carlo Rovelli There is nothing to stop...
Continue Reading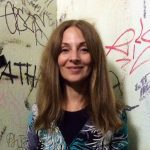 When the dogs had finished their business, they were, for quite some time afterward, unable to disentangle, and the Abbot asked us not to disturb them. After he had anointed them with holy water, they slid apart and scurried out of the temple. I followed them out into the street.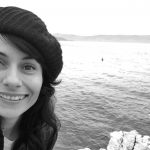 the intoxicating ministry of dusk, the anchor of daylight lifting, sheets white / like a freshly crushed pill, // the vortex of the body and the clap of the / coral tongue...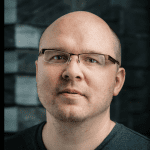 Before we go any further, I want to publicly acknowledge // that I love every person in this room. I mean it. / We've traveled from all over to be here, and I love / each of you, all of you, every last one of you, except / Harold
How horrible does someone's relationship with their mother, their childhood, have to be that its description is so much more harrowing than the account of that same person's serial murders?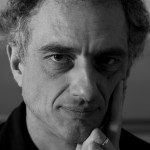 In the evenings Karcsi sat quietly at the table and watched his mother pray. Her lips moved silently through the rosary, and he looked as if he were trying to figure out which part of the prayer she was saying.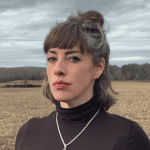 I tithe 10% of my new underwear to my future / self, the one who has fallen in love.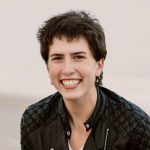 Billie is the first to sprout breasts in our bunk, her body so coveted amongst our puny group that when she admits to picking her nose, no one says a word about it.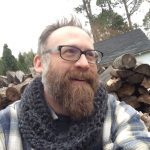 Along one river fell / all the luck in the world.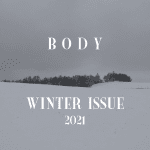 Starting this year, B O D Y will be producing three triannual issues per year: a Winter Issue (January), a Spring Issue (May), and a Fall Issue (September). As...