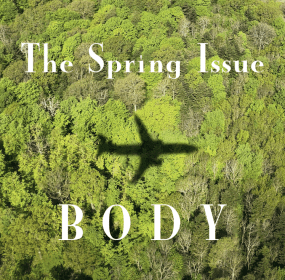 Welcome to B O D Y's 2021 Spring Issue. It's been a dramatic few months since our Winter Issue came out, and we've been working hard behind...
Continue Reading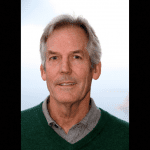 If they would stay just where they are all morning, / they'd be the monument to the history they're looking for.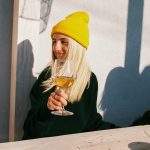 I was reborn as a moth and knew instantly that I didn't have much time.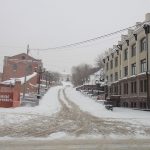 In the late 90s/early 2000s I saw an abandoned narrow-gauge track in the woods along which the locals had ridden on beds with wheels. I wouldn't have had the imagination to make such a thing up. And if I had made it up, I'd say it was rubbish. But I saw it: a bizarre slice of real life in the taiga. All I had to do was find the right words to describe it.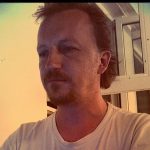 At the start of the war, two pilots and one poet were seeking Galina's hand. Such were those times: pilots surpassed poets in both number and capability.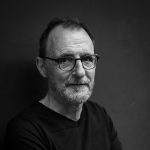 Rain falls on the wedding / a hole in the church is suspected / and the blessing jumps crazily / from umbrella to umbrella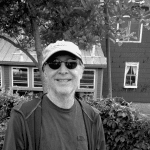 "You will crush our enemies or I will crush you," the voice commanded. "These are my neighbors," I said. "I don't get along with most of them, but I wouldn't want to crush them." "It's them or you," the voice said.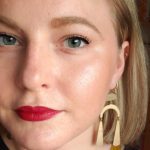 Little Shorts, sharpen your keys and clutch them like knives. // When you've got nothing else, go for the eyes.