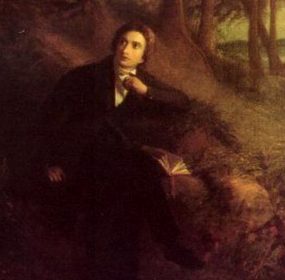 2 a.m. with Keatsby Eileen Cleary Nixes Mate Books, 202148 pages The rich tradition of communing with the dead through poetry stretches back from...
Continue Reading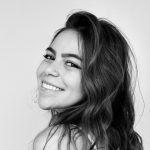 A different me is silhouetted in the lit windows of every house I drive // past – me: reading a book, me: making dinner, me: alone staring back.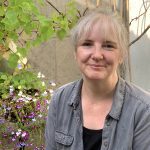 It was growing dark in the garden. I felt, suddenly, enormous, as vast as the night. I could see all the way to California, where two little girls dragged their unwheeled suitcases through a cavernous airport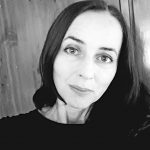 I am waiting for you. Part of my wall / will need to go to get you in. It will / never heal. This is how they'll find me, / small, perfunctory, unfit for a king, but / I'll hold it all
We moved along, discussing this injustice. It was small in the larger scope of the war, and all-consuming for one woman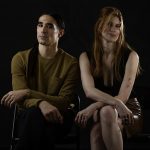 ATOMIC CULTURE is a curatorial platform founded by Mateo Galindo and Malinda Galindo. They collaborate with artists on site-specific projects that reimagine the outlook of our cities.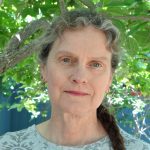 Women love to dance with him, my mother said. / He's so easy to follow. But those women / never had to clench against his slaps and rages.
After the Interior Ministry basement, the second place Rita bombed was a plastic surgery clinic, without hesitation, and I say without hesitation because she blew it up just three days after the ministry.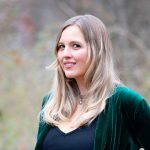 God unlike the stories, never casting out / a child, unloosing the sky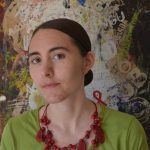 Unlike other vehicles, not once does the man ever slow or stop to offer a ride. Not once must the dog shift from the front-seat view of the road's horizon to share space with the children they pass.