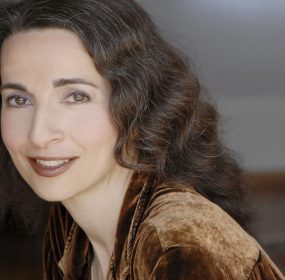 LOVE OR PERMISSION So, through the eyes love attains the heart:For the eyes are the scouts of the heart -- Giraut de Bornelh, troubadour...
Continue Reading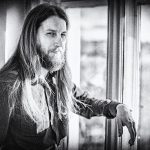 His astonishing, indeed quite singular ability to touch the tip of his nose with his teeth was something he discovered almost inadvertently
Get used to it, kid, everybody wants something from you. / And they'll swear they're giving you a gift.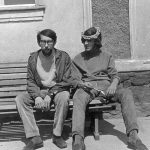 Prague is falling behind the windows / like an autumn curtain falls on summer / like a fish falls after a whale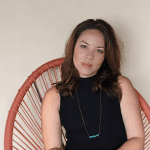 I'd listen to her work her way through its drama: the // little girl's errors hitched to curiosity, her wandering hands, the / way the wolf and the girl had much more in common than not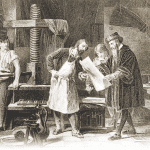 What are you reading? Here at B O D Y we've always got a tome or two open, and we're happy to recommend these recent books.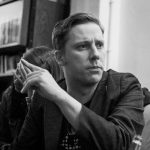 Me, I'm the opposite, of course – my soul is in full view, as if it weren't just my shirt that was ripped but my flesh too, and it's right here, my clownish soul, winking at you with a tear in its eye, because like a steam engine it's powerful and full of emotion at the same time.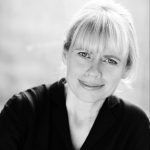 say it / briefly // like / a finch's whistle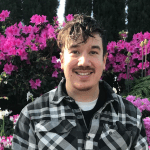 The wildflowers wilt over their own feet as I stagger through the dusty, jaded soil. One of my legs is broken. My mouth is parched.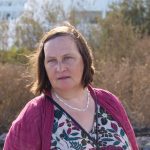 My sisters, deep in our cells, are still feeding me. / But I know I will be their last queen.