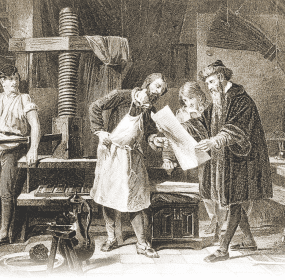 What are you reading? Here at B O D Y we've always got a tome or two open. And there's never enough time to share the news about all the great...
Continue Reading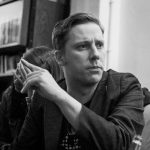 Me, I'm the opposite, of course – my soul is in full view, as if it weren't just my shirt that was ripped but my flesh too, and it's right here, my clownish soul, winking at you with a tear in its eye, because like a steam engine it's powerful and full of emotion at the same time.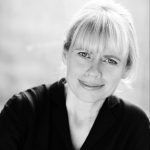 say it / briefly // like / a finch's whistle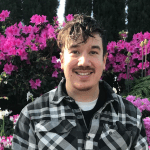 The wildflowers wilt over their own feet as I stagger through the dusty, jaded soil. One of my legs is broken. My mouth is parched.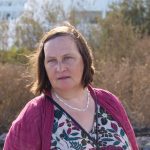 My sisters, deep in our cells, are still feeding me. / But I know I will be their last queen.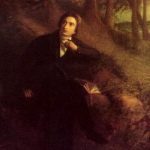 These captivating poems dedicated to Keats and Lucie Brock-Boido pay equal attention to the visible and the invisible worlds—and seem hauntingly comfortable in both.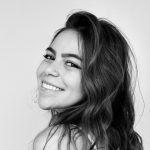 A different me is silhouetted in the lit windows of every house I drive // past – me: reading a book, me: making dinner, me: alone staring back.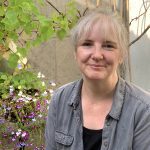 It was growing dark in the garden. I felt, suddenly, enormous, as vast as the night. I could see all the way to California, where two little girls dragged their unwheeled suitcases through a cavernous airport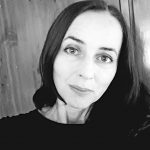 I am waiting for you. Part of my wall / will need to go to get you in. It will / never heal. This is how they'll find me, / small, perfunctory, unfit for a king, but / I'll hold it all
We moved along, discussing this injustice. It was small in the larger scope of the war, and all-consuming for one woman