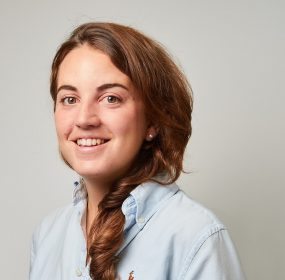 ENVY The Seven Deadly Sins is a collection of seven Catalan writers each writing about one of the seven deadly sins. This is an extract...
Continue Reading
There was a rippling pond and the croaking of frogs / and various birds anas crecca, / there was the tingling of sand on the Borecké Rocks / and the cracking of pinecones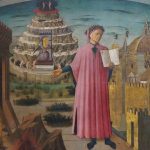 Herewith a fresh selection of our favorite recent poetry, fiction, and biography in translation from Ukrainian, Hungarian, Czech, and Italian.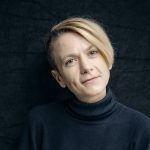 For a moment, she wondered where all dead birds go when they die, which probably happens every minute of every hour, so really, birds should be falling from the sky not just from time to time, but raining down constantly, over both deserted and inhabited areas...
The Russian Civil War was a truly terrible event in terms of awful acts of atrocious violence, but there's also a weird sense of farce about this, of history being played at the wrong speed.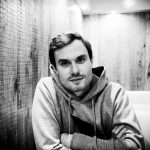 To my surprise I realized I had a terrible urge to sleep with this girl, and I was immediately aroused. And I became angry at myself for being aroused. It came on so suddenly that for a moment I didn't know what to do.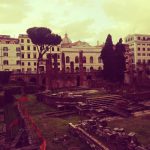 With our latest issue, B O D Y focuses on Europen writing in translation, featuring poetry, fiction, and non-fiction from across Europe.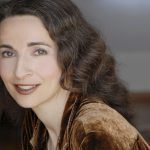 I asked a man I was in love with once / if he was in love with me. No, he said.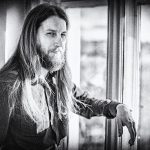 His astonishing, indeed quite singular ability to touch the tip of his nose with his teeth was something he discovered almost inadvertently
Get used to it, kid, everybody wants something from you. / And they'll swear they're giving you a gift.