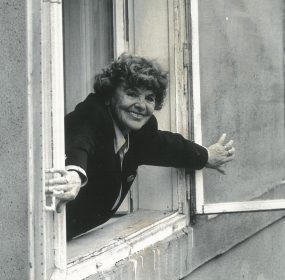 MY SEVEN LIVES (an excerpt) Agneša Kalinová in conversation with Jana Juráňová By 1939 the Slovak Republic had...
Continue Reading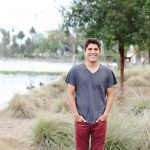 The text a merciless / lightning Celeste's been / in a car accident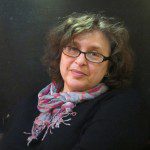 What is it like to be Kafka now, the way he lives today in the half-light of European history before the Holocaust?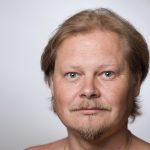 Hasil knows that they might succumb to the cold and not make it. He prefers not to think about that eventuality and takes them along the forest trail. He'll risk it. So long as the patrol times haven't changed, they ought to make it.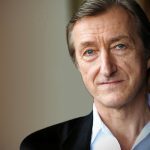 The novels of Julian Barnes always have two levels: the worldly level on which the plot unfolds, and the second level, which is pure thought.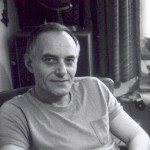 It is one of the little tricks we humans play: whenever something is beyond us, we invent a name for it, at the very least, or borrow one from some ancient language, and we feel more secure straight away.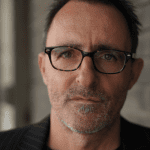 In the not too distant future / I will be old I have / seen it coming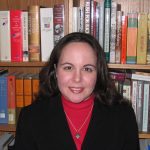 Even Lenin did not hold / such power over his people // as I do with food.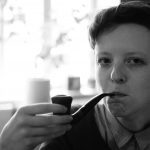 I retrace my steps, barefoot and diligent as a shipwreck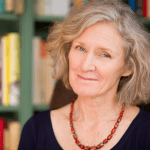 I'm not alone in my fear I'll end up like my ex, / who fears his next wife will leave him, and she does.