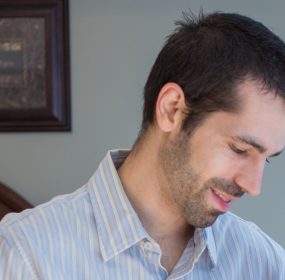 CATECHISM Samuel scanned the café, barely aware of its coffee aroma. His facial analysis software said everyone was full-bred...
Continue Reading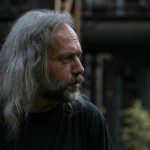 They had already sat down on the bed. Then the man remembered the back door was still open.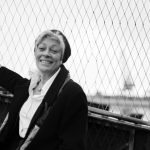 What about the eyes of American deceased people? Do the eyes of American deceased people watch? Do they see the beauty of their own departure?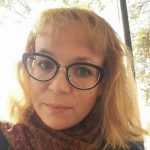 She went on a few dates during those early years in Pilsen, and though she relished the attention and wanted to be liked, she found that she feared the young men stepping into her tidy little flat, and that was when the red dreams of beating arteries began weaving around her mind at night.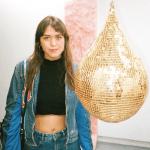 Part of my fascination with the mirrored surface is that it always reveals to you something other than itself. When you create a completely mirrored space, in your mind you see an infinite space, even if you know there are physical limits to this space.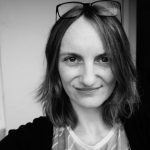 Lines of poems by others are at the tips of Darcy's fingers throughout Insistence pinned down into her own sinuous, insinuating lines.
The year 1969 put a stop to every reform movement and aspiration and extinguished the hopes that had been nurtured since Stalin's death and solidified in 1956, when the illustrious leader of the proletariat was denounced in Moscow, launching more than a decade of a bizarre dance: one step forward and two steps back, then the other way round.
There was a picture in the paper, front / page, as if this news was the end of cruelty.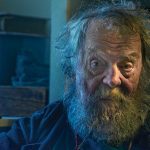 Donald Hall was an inveterate New Englander. His life and work grew out of, and outgrew, his New England upbringing and residence, and even the concept of poetic place.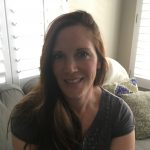 I want to ask her / about the long veils of widows. / She'll just shake her head.