XANTHIC Some months all my thoughts are one colour. I hit a yellow mood and the world pours out its yolks: tall stacks of...
Continue Reading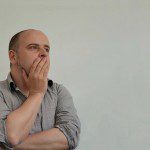 Despite my characterizing of Quad as elliptical, there is a clear distinction between narrative disjunction (abundant) and the formal repletion and bevelled finish of Noon's quatrains (also abundant).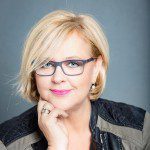 He looked back at me, he was taking note of the moment in his head. The moment the fairy tale crumbled.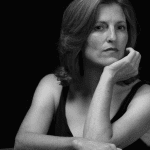 Five years into your child's illness, / when you can no longer conceive of life / without its dank presence, you see / a blanched sky bearing a trace of rose / and the moon, risen huge—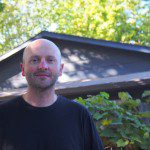 Malem carried his axe door to door, cutting firewood every fall. They say he never parted from it, not even in bed. They say and they know, they always know.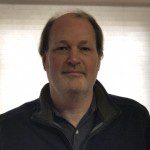 We've thought of how sunlight falls to the pavement / like rain, gathers in the gutters, slides toward the grates.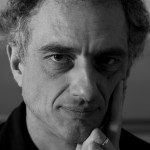 I'm not convinced of anything. I don't trust my memory, which tells me that the entire village gathered in front of the house that night. They had come to do something bad. I can still see the whole thing. A tribal ritual.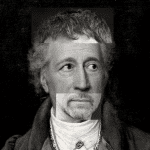 Silent the bird in the wood
My son speaks more every day / but I get deafer. / 
We will align for just one day / where I hear all of what he says // but not more.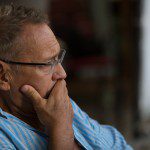 My very notion of our entire twenty-year relationship went straight to the depths of Hell. None of the roses I had sent her over the years — to her home, to her dressing room — could explain, could excuse, such a colossal misunderstanding.