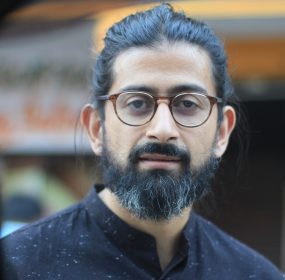 RUINS Architects of ancient times saw to it that along with buildings built for human inhabitation, there were also those that were built...
Continue Reading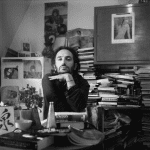 John White was a good man. Set against the background of braggarts and swindlers that most people turn out to be—once you delve beneath the initial, cheap sheen of tinselly smiles and handshakes—John White was a very good man.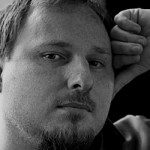 Ernest Hilbert's latest collection, Last One Out, addresses not only our individual mortality, but a kind of "last call" for the world as we know it.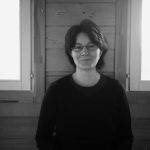 Life is so afflicted by clarity and definition these days that the sensations of mystery and beauty I associated with the mist are even more precious to me.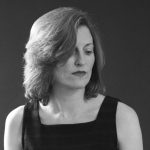 The man keeps telling me I'm beautiful. / I still look young. // He says it like I've asked for it, / but I don't care. // For him or beauty.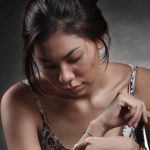 "I threw it away in a plastic bag, from that bridge." "That's a shame." "Not really. I loved it. At the point it died, someone loved it."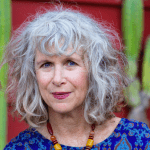 Vagina neck. Twat gullet. / Neck with brain wrinkles / that yank me...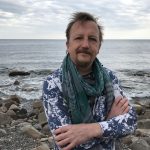 Wings fluttered down all around. So many wings that it seemed as though the great river herself had come to visit this dark corner from the land of no
One had a ketchup bottle, the other a bottle of mustard, and they were holding them, crotch-level, squirting long streaks of ketchup and mustard on the floor, while we clapped in unison.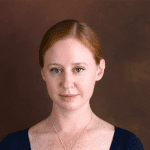 Who begat the earth? I did. I grew it three times in my belly. That isn't true. It is.