The Selected Letters of John BerrymanEdited by Philip Coleman and Calista McRaeHarvard University Press, 2020736 pages Halloween night, 1963....
Continue Reading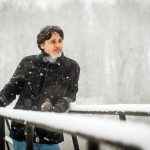 We sit and watch the chickadees in the feeder, / drinking hot tea, a celebration of security / with dusk's familiar arrival.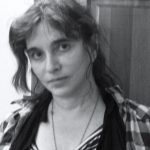 She knew, from her own observation of men, that to pretend to be macho was very difficult. She was so glad that she was not a man that she even called her daughter "Glad-I-am-not-a-man"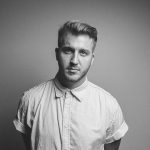 these clouds, some / so light I can see the sky's // ridiculous boundary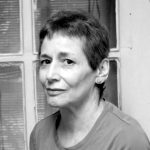 There was a loving relaxation in their postures and she had to remind herself the widow was eighty, ten years older than she was or she'd think they were having an affair.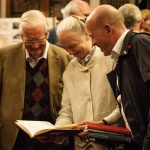 I like to be instrumental in the design of the binding of the book as this is where I feel I can express some creativity, to put my stamp on the book.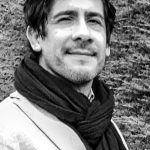 they don't rise or fall. they're framed / on the walls. driftless syllables ornamental / and motionless.
After I dropped her off, I lit a cigarette and blasted shit that could most generously be described as coffeehouse punk on my way out of the suburbs. I love people, but I'm also a little relieved when they go.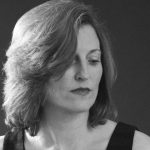 we are the dumpster fire we encircle to warm our greedy hands in the dark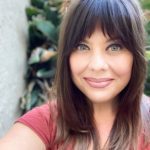 Every fart, / burp and feces, the body's / speech. What a triumph / to royal your own musk.