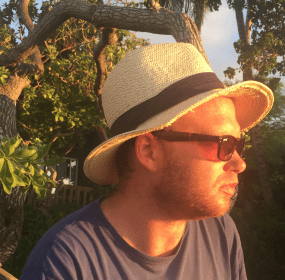 THE EGAN RABBIT Meander Casey leaned against the side of The Egan Rabbit, a downtown warehouse converted into a space for small...
Continue Reading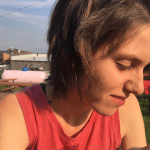 Beyond the all-night diner's pulse of crows, / rain pushes an empty swing set in song.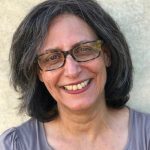 The manure did not / have a bad smell he insisted, / context was everything
Then came the day that the decree ordering the deportation of Jewish girls was issued. It was in all the papers and probably also posted all around town.All I know is that we didn't receive any summons at home. But we knew that all unmarried Jewish girls and young women between the ages of 16 and 30 were to report to the courtyard of the Reform primary school that I had attended as a child.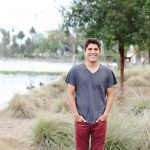 The text a merciless / lightning Celeste's been / in a car accident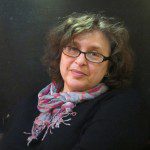 What is it like to be Kafka now, the way he lives today in the half-light of European history before the Holocaust?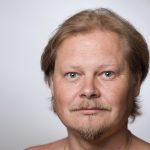 Hasil knows that they might succumb to the cold and not make it. He prefers not to think about that eventuality and takes them along the forest trail. He'll risk it. So long as the patrol times haven't changed, they ought to make it.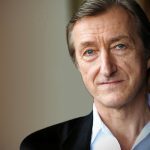 The novels of Julian Barnes always have two levels: the worldly level on which the plot unfolds, and the second level, which is pure thought.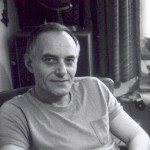 It is one of the little tricks we humans play: whenever something is beyond us, we invent a name for it, at the very least, or borrow one from some ancient language, and we feel more secure straight away.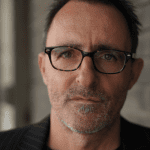 In the not too distant future / I will be old I have / seen it coming