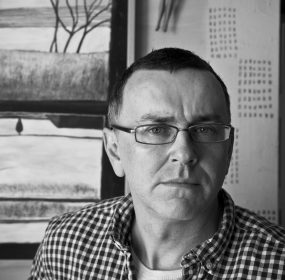 ELEGY FOR A...
Continue Reading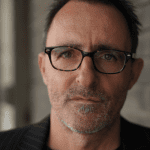 The girl takes the / umbrella or / does the umbrella take / the girl / lead her out into the wet / evening and / touch her softly on the hand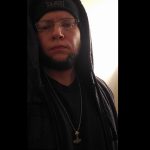 I insulted him. / He looked like a crazy Italian fish. / He looked like a sausage lipped piranha. / He looked like a hitman for the mob / and I insulted him.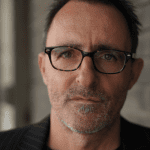 US poet Francesca Bell recently interviewed German poet Max Sessner for B O D Y about his work, some of his thoughts on poetry and his upcoming book of poems, Das Wasser von Gestern.
This is my family's business, the harvesting of trees, the way you harvest wheat or cattle. It's a killing, necessary business. Trees, however, are especially different, not only in their bearing but in the fact that, left alone, they are potentially immortal — immortal as individuals but even more as species and presences to the life on the planet and to human beings in particular, no less so since we climbed down out of them.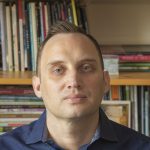 The state is ill; therefore, I am ill. / .... I am learning the difference between urgency / and importance.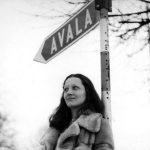 That's how I started off inventing my own childhood; with no malice and no vanity; with empty space inside myself, around me, all around, everywhere…
a petrified man sliding backwards, towards us in his useless van—the army jeeps crawling towards refugee camps abandoned in the storm. We're not here to witness them.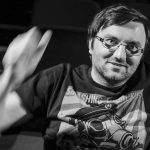 It is a place where customs officers frequently come across lorries that carry cheap, Chinese-made copies of branded clothes (adidad, nikhe) but this time instead of fake clothes or perfumes the lorries contained books. Dostojevzski, Tolsztoi, Toorgenef – cheap imitations of lasting literary value for those who can't afford to read real Russian classics because these are too demanding.
Aside from the soaring beauty of Prague—the visual grace of its architecture, the often subliminally disruptive nature of its art, which I found to be so very compelling—the history of Europe, all its self-inflicted tragedies, is helping us in America's fight for its soul.