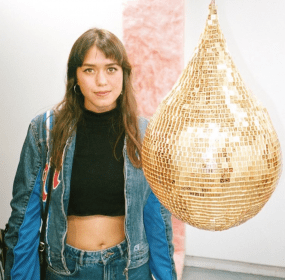 Photo by Maya Fuhr Interview by Jessica Mensch Camille Jodoin-Eng (b.1991) is an artist based in Toronto. Her work is an experiment...
Continue Reading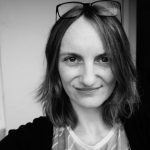 Lines of poems by others are at the tips of Darcy's fingers throughout Insistence pinned down into her own sinuous, insinuating lines.
The year 1969 put a stop to every reform movement and aspiration and extinguished the hopes that had been nurtured since Stalin's death and solidified in 1956, when the illustrious leader of the proletariat was denounced in Moscow, launching more than a decade of a bizarre dance: one step forward and two steps back, then the other way round.
There was a picture in the paper, front / page, as if this news was the end of cruelty.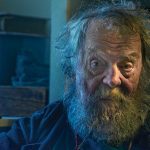 Donald Hall was an inveterate New Englander. His life and work grew out of, and outgrew, his New England upbringing and residence, and even the concept of poetic place.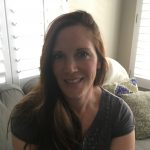 I want to ask her / about the long veils of widows. / She'll just shake her head.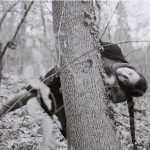 My daughter marches through the forest. She can't do it herself, so / she uses my legs, my eyes and my fear.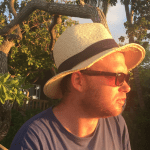 An excerpt from Willie Davis's forthcoming novel, "Nightwolf"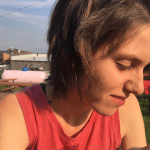 Beyond the all-night diner's pulse of crows, / rain pushes an empty swing set in song.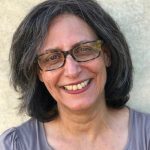 The manure did not / have a bad smell he insisted, / context was everything