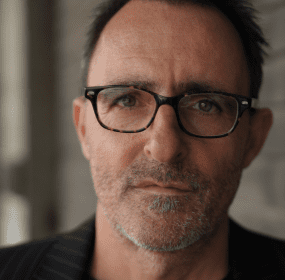 SHADOWS Now the shadows wander into the house they are like grandmothers who look back one more time before they leave us...
Continue Reading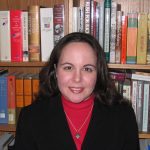 Even Lenin did not hold / such power over his people // as I do with food.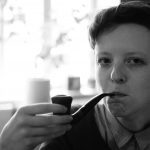 I retrace my steps, barefoot and diligent as a shipwreck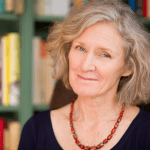 I'm not alone in my fear I'll end up like my ex, / who fears his next wife will leave him, and she does.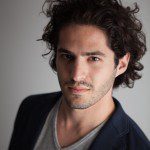 The smell of rain. / Or, then again, // the smell of an azalea. / Or the sea.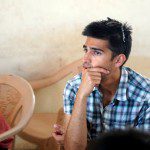 There was word that the mafia was behind it, which meant Muslims, and the cranky old sores of centuries past were seeping again, and blood was due to flow again in the streets, despite the bodies that were already being carted off.
She folds a piece of typing paper / into a house. Let's live here, she says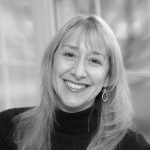 Last night I dreamed I held / a lost and rescued infant / from a kidnapper.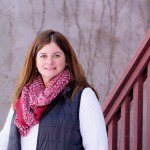 I pray. I pray for the future of my daughters. I cannot pass it on. I pray that my children grant me grace.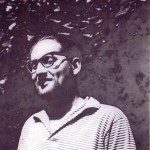 Now, Tony lay on his back in the sick room in L 315, watching a fly on the ceiling. The fly was clearly bored. This was no surprise to Tony. He was bored too.