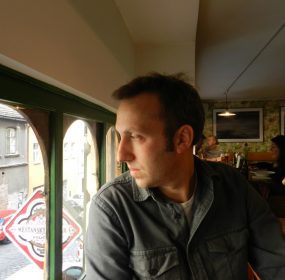 January 11, 2019 Berlin, Kreuzberg Dear Henry, I write this from the attic apartment in Berlin. I imagine you don't approve of me returning...
Continue Reading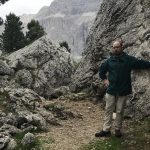 And so it waits, / with the patience born / from lying under a volcano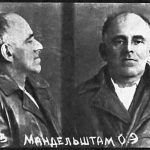 Starting with Mandelstam's first book Stone and ending with his late uncollected poems, Noon's translations preserve the icy perfection of Mandelstam's rhymes and rhythmic patterns.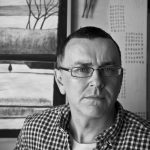 You'd sometimes flash your dick / in bars for wild amusement and strip on stage. / Jail kept your talent disciplined and quick.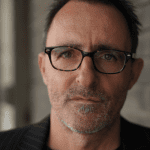 The girl takes the / umbrella or / does the umbrella take / the girl / lead her out into the wet / evening and / touch her softly on the hand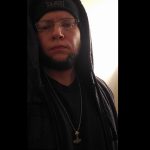 I insulted him. / He looked like a crazy Italian fish. / He looked like a sausage lipped piranha. / He looked like a hitman for the mob / and I insulted him.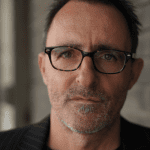 US poet Francesca Bell recently interviewed German poet Max Sessner for B O D Y about his work, some of his thoughts on poetry and his upcoming book of poems, Das Wasser von Gestern.
This is my family's business, the harvesting of trees, the way you harvest wheat or cattle. It's a killing, necessary business. Trees, however, are especially different, not only in their bearing but in the fact that, left alone, they are potentially immortal — immortal as individuals but even more as species and presences to the life on the planet and to human beings in particular, no less so since we climbed down out of them.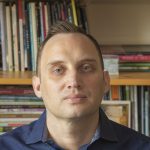 The state is ill; therefore, I am ill. / .... I am learning the difference between urgency / and importance.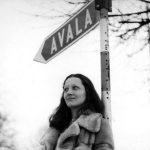 That's how I started off inventing my own childhood; with no malice and no vanity; with empty space inside myself, around me, all around, everywhere…