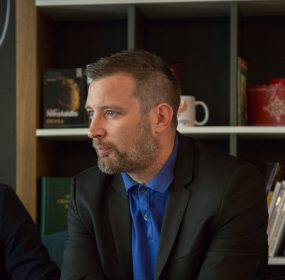 FASHION AND FRIENDS The two of you stand in front of the fitting room, he has a pair of trousers in each hand and raises and...
Continue Reading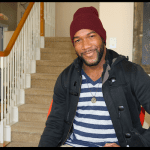 I hold him heavy against my breast / As he drains me. // The essence of male and female. / This, almost unspeakable, ails me.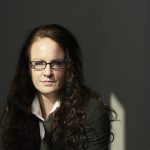 Tomorrow morning he's leaving. There's no way back. I've tried to talk him out of it. But he's determined to go. Again. And he knows I can't understand why he does it.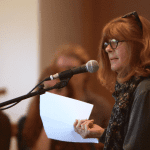 My brother doesn't remember all of it / and I don't either. Between us // most of that day is lost.
a man is swallowing his penis and turning into a flower. I thought I could sit down / and burn a hole through my suffering by sheer focus. I got distracted.
That year? I smell it mostly in the smoke of one long joint / after another in parked cars next to emptied pools / on summer days, days that burned into night, believing / one turn of the key and I could drive away.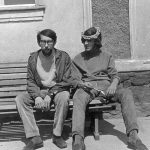 in the auditorium of several neighboring windows / I see a single moth / as old and miserable as the world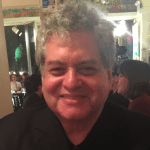 Kaddish is Aramaic for "holy." / What could be more holy than a good person? / My mother put a magnifying glass up to God.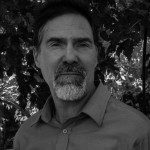 So now you know why I have a habit of collecting broken lines of code / For necklaces or passwords from handwritten recipes like darts dozing / In a traveling case.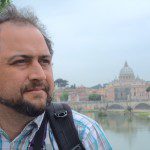 Knausgård's candor is key to his work's appeal. While his audacity may make some cringe, his honesty – or apparent honesty – also has the capacity to beguile.