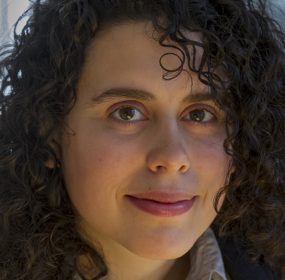 THE LESBIAN ROADS run ragged, rage across the snowy fields gone white for the first time in forty years: olive trees captured in...
Continue Reading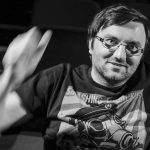 It is a place where customs officers frequently come across lorries that carry cheap, Chinese-made copies of branded clothes (adidad, nikhe) but this time instead of fake clothes or perfumes the lorries contained books. Dostojevzski, Tolsztoi, Toorgenef – cheap imitations of lasting literary value for those who can't afford to read real Russian classics because these are too demanding.
Aside from the soaring beauty of Prague—the visual grace of its architecture, the often subliminally disruptive nature of its art, which I found to be so very compelling—the history of Europe, all its self-inflicted tragedies, is helping us in America's fight for its soul.
There are days, says the child, / when God is not even God, when / the moon is also not the moon.
Freedom, in Prague, is often expressed through codes of body language and speech that were bred during the totalitarian half-century (if not earlier) subsequent to the First Republic. People in Prague are heartfelt but watchful. Tentative, simultaneously full of hope, they look for the right signals.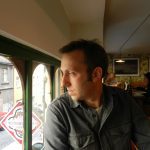 Rogoff's strategy in portraying Abel's solitary drama is to show it as the conflict between dimensions that are fundamentally at odds with each other: theory and practice, past and present, biology and soul.
Absurdism and subversion are endemic here. Indeed, they make up the fabric of Czech life at a signal moment in Czech cultural-political history. They merge to become a third, exquisitely sharp, subtle, element in the Czech psyche: hilarity. It threatens the release of chaos into the Bohemian bloodstream.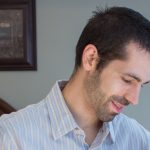 Samuel scanned the café, barely aware of its coffee aroma. His facial analysis software said everyone was full-bred white, straight, and gender normative ...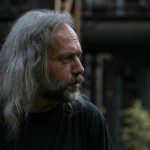 They had already sat down on the bed. Then the man remembered the back door was still open.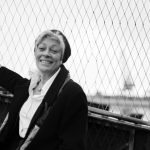 What about the eyes of American deceased people? Do the eyes of American deceased people watch? Do they see the beauty of their own departure?