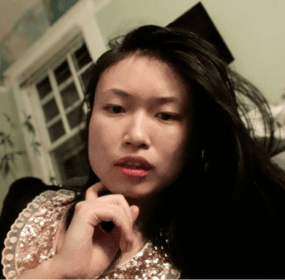 ABSENTEE a plastic sword sits in the dirt, next to a blank sandwich board. no one else is around so i wear the board and pretend it's a suit...
Continue Reading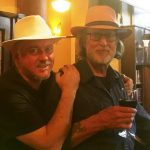 Mark Terrill's charming, masterful, workaday, transcendental lyric poetry is more compelling than ever.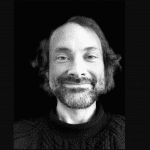 A talisman against the agony / in his knees and hips // for which he was taking / black-market fentanyl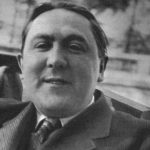 I greet your gliding flight O wings of death / But there are other signs too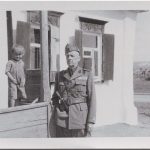 Instead of cocaine he had fascism, and just like the rock megastars with their producers and managers he had the backing of a bald, fat megalomaniac.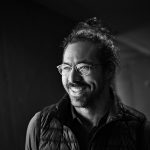 realizing that the horizon is a line constituting an intersection between at least two systems, the inner and the outer one. Between an observer on the move and the roads within the landscape ...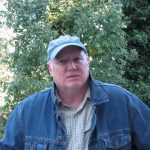 the story / the two white women will not retract, despite the fact / that inside each story we tell another writes itself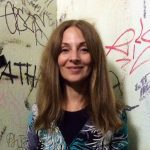 When the dogs had finished their business, they were, for quite some time afterward, unable to disentangle, and the Abbot asked us not to disturb them. After he had anointed them with holy water, they slid apart and scurried out of the temple. I followed them out into the street.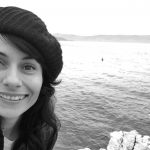 the intoxicating ministry of dusk, the anchor of daylight lifting, sheets white / like a freshly crushed pill, // the vortex of the body and the clap of the / coral tongue...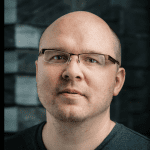 Before we go any further, I want to publicly acknowledge // that I love every person in this room. I mean it. / We've traveled from all over to be here, and I love / each of you, all of you, every last one of you, except / Harold