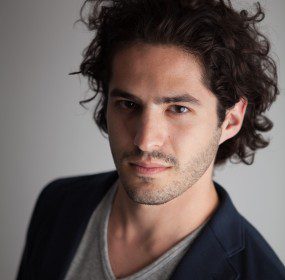 THEN AGAIN The smell of rain. Or, then again, the smell of an azalea. Or the sea. Of salt and flame and anise,...
Continue Reading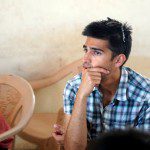 There was word that the mafia was behind it, which meant Muslims, and the cranky old sores of centuries past were seeping again, and blood was due to flow again in the streets, despite the bodies that were already being carted off.
She folds a piece of typing paper / into a house. Let's live here, she says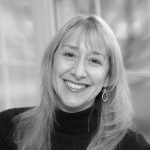 Last night I dreamed I held / a lost and rescued infant / from a kidnapper.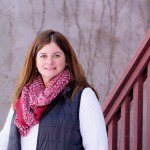 I pray. I pray for the future of my daughters. I cannot pass it on. I pray that my children grant me grace.