THE SCENT OF PERFECTION In which the Book is introduced to the reader, some sacred texts are discussed, and there begins the story...
Continue Reading
"It's a really tough decision," she said with a laugh. "I like your mouth but the Hungarian's eyes. They are like broken glass."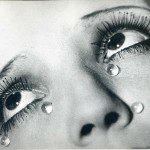 These are innovative intellects poking fun at convention and making timeless art while they're at it. What a refreshing project and publication.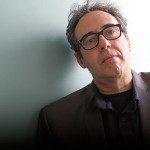 I liked smoking best when walking alone, or in company / but in silence.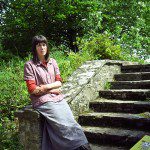 Oswald writes poetry that combines a fascination with traditions of the distant past with a genuine interest in digging beneath the surface of all things to find layers that beg to be translated into words.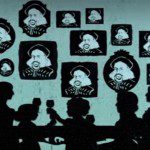 Animated excerpt from Czech surrealist poet Vítězslav Nezval's poem cycle "Bizarre Town." Translated by Stephan Delbos and Tereza Novická. Published in The Absolute Gravedigger by Twisted Spoon Press, 2016.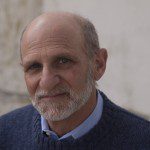 Every time someone dies / it feels like / another victory for me.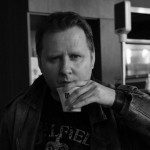 The writer bought a literary magazine, leafed through it, and was gratified: he hadn't submitted anything and none of his work had been published.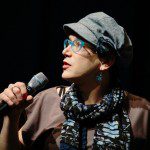 Burt's riddles are a clever solution to the problem of how to communicate specific personal experience in a way that maintains a modicum of the universal, a problem she has explored in her criticism.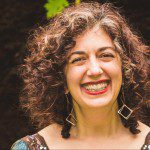 Somehow we knew your granddaughter / would need calm. We named her for what carries on.