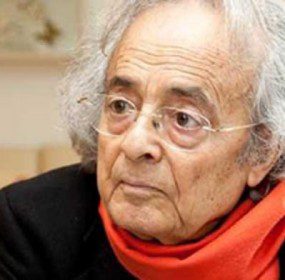 Concerto al-Quds By Adonis Translated by Khaled Mattawa Yale University Press 96 pages When Donald Trump recently and...
Continue Reading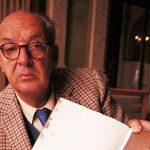 Was Nabokov's dream diary a semi-spiritual, esoteric undertaking, or a kind of literary self-reflection? Both.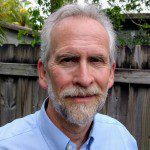 Schopenhauer / Knew it too, how we can lose ourselves entirely, become / Something else we don't understand.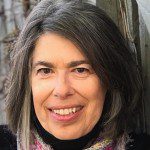 Robbie had also been my model of the artist I wished to become. From the start, he had been a kind of ghost, appearing at key moments in my life and then disappearing — for over three decades.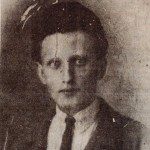 "Hey, conductor, / how much for two tickets? / Tonight / it's my poems and I."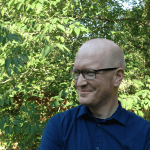 One thing about fire, / even the slightest / tongue will seek / another to burn.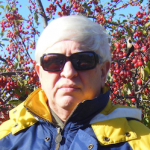 Blazej was relieved; thank God there were no anti-government flyers! He looked at the huge banner hung on the front wall of the two-story bus station and tried to read the inscription: "WE WANT TO LIVE BETTER…"