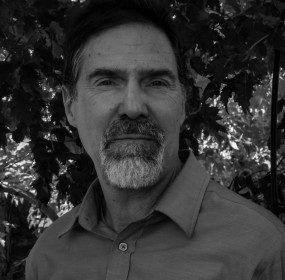 STAIRS ASTIR —of...
Continue Reading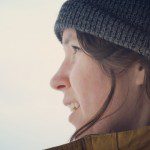 Studies show lower-voiced women are considered more authoritative.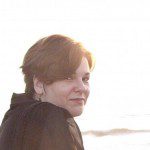 All the different birds flapping in your chest, / each one a different future. I tell myself / you didn't choose this ending, you weren't afraid.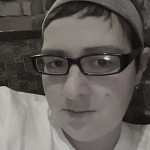 With its frequent themes of molestation and violence, The Temple She Became is not an easy book to read, but it is a beautiful book, a book that is deeply and disturbingly moving.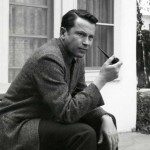 A lot of poets jumped to attention when Ezra Pound instructed them to make it new. Wilbur's stance seems wilfully retrograde, sailing back against the current. ... Yet his work shows us that there are other ways to be of our own time. Closed forms can enable and embody chaos, sometimes more instructively than experimental approaches.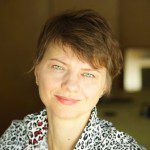 Like all great Polish writers living in the South of France with a wife who bows, just bows, and does it so beautifully that it is almost painful, Jakub realises—more and more often—that he doesn't know if he can or can't live without his wife, and her bowing.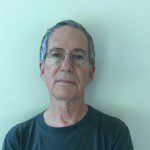 Just up from sleep and pillow-peace. Outside / more wind in trees, gray air right on the cusp / of blue. Not yet, but soon. Brand new, untried, / these hours of life.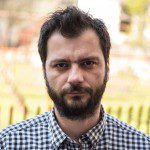 While government propaganda branded the cartels as being a morass of depravity and death, Febo saw an open field before him—it was all lies, a soulless black–and–white story crying out to be filled with the soft tissue of sentiment and turned into fiction.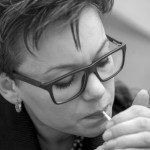 The only thing they would remember about Karol would be his name, his carefully constructed identity, the story of his non-existent life. He skilfully navigated the space between his necessary lies and the half-truths. He believed them himself.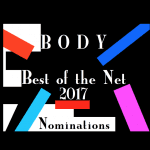 B O D Y is proud to present our nominees for the 2017 Best of the Net Anthology for Poetry, Fiction and Creative Non-Fiction.