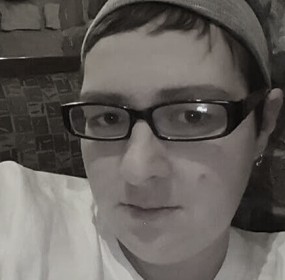 BOAT All day the sky is a closed fist. All day the maple leaves upraise their silver palms. All day the pregnant air. The...
Continue Reading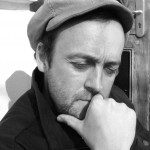 "Crushed by fear and foreboding on one hand, and, on the other, by an SSRI-induced compulsion to acquire, your alphabet has gone numb, your words have resigned, not a trace of rebellion remains about your phrases."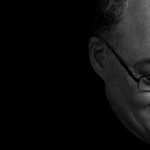 No, we will not speak of it. Not / at present.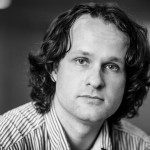 I don't know how and why I should even tell you, / since time has only heightened our estrangement, / that you've made me a man.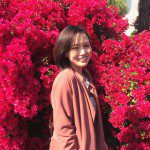 your father loves us / too much / for flowers / she said