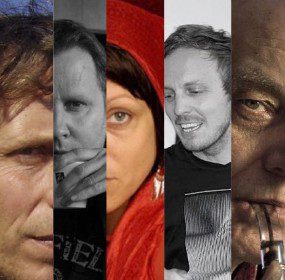 Into the Spotlight An anthology of Slovak fiction Translated from the Slovak by Magdalena Mullek and Julia Sherwood Published...
Continue Reading
I'm on display here, you fool. I'm wearing my best dress, simple, posh, fresh like fresh fruit, flammable, cling-wrapped to protect it from vagrants, cool like a crouching leopard with taut muscles. And the first words you shoot at me are Hi, Paula, feeling better now?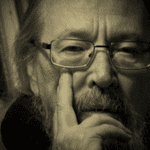 In that steam bath, where everyone was soaked to the skin, our completely dry hands touched. My mouth had also dried up from excitement, and I was sure hers had too.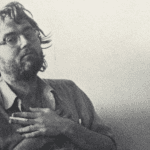 One thing we can be certain of: were he alive, Bill's poems would differ greatly from most of those now being written about our political situation.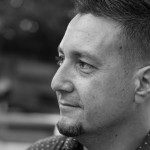 Everyone I know has one idealized memory of their family, a picture of harmony or happiness that stands apart from the mess of it all.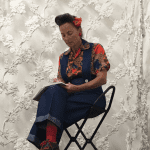 titless as she is, the female is there / no matter what's been taken from her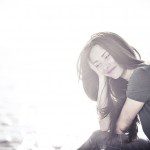 When Dad bought us a VCR, my brother and I watched horror movies every afternoon. At night I used to cover my neck with the sheet. Kept the wardrobe shut. Took care of the monsters under the bed. Howled at the full moon. Drank water with garlic.
"And what'll we do now, Silvestre?" He didn't think, he had nothing to think about, he had already thought about it since birth, he was an illuminated one, destiny was in front of his eyes. "We'll kill the president."
Somewhere, someone is crying out – / always.
My heart is heavier than it was last year, / with love.