TOOTH Your other woman I slipped in beside my heart like a smooth bill into a wallet, or a pebble to rub in a pocket. I...
Continue Reading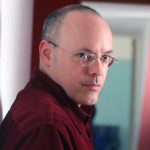 "What do you want from me? Why are you following me?" He said, in a muffled voice, "I have no idea what you're talking about" "Like hell you don't. You're stalking me.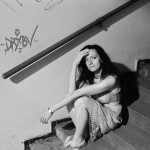 It could've easily been a scrotum, / but most likely it was someone's wallet.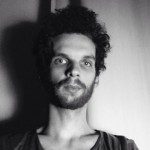 Dr. Kaluđerović is an otolaryngologist—or rather he was, now he's just a tangle of bone and fiber on a filthy bed—who operated on Milena and made her hear again several months before her death.