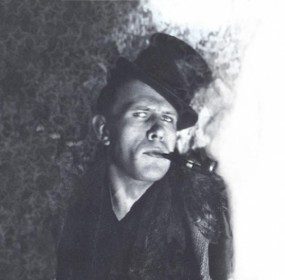 IVAN YAKOVLIVICH ANTONOV'S CAREER This thing had happened still before the revolution. One merchant woman yawned, and a...
Continue Reading
In my lifetime I've been given two drawings of a fever. One was body within body within body / and some exponential notation. One was lines as if light in slowed sight. Neither fever was mine.
He was happiest when gnawed on by a beast. / But that was just a trick of the light.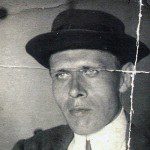 WRITER: I am a writer! READER: Аnd I think you're a piece of shit!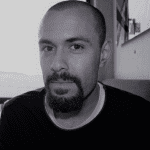 no one wants / to talk about / how relieved // death makes us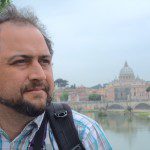 What no one mentioned was the moment when we disbanded – how we all broke our freeze at the same time – like we had come up for air at once or had woken from the same dream together.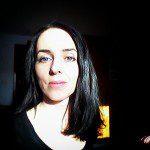 You must be hungry, he said. / A magnificent sentence like that, / the last I remember him saying.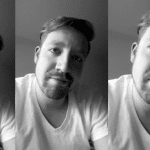 There are no humans left, just / whispers and cradles and dust / and the red wind shakes / the Earth with a word / but there is no word...