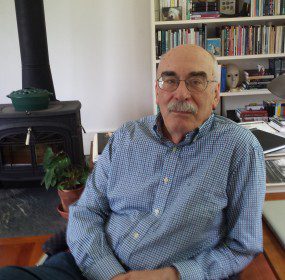 THE GREAT EXPLORERS This is what they knew: cold, solitude, and the certainty of their ambitions, which they would not have...
Continue Reading
I had more than one admirer—one had a mind, the other a body, that one a heart, another intelligence, but in the end I never found what I longed for...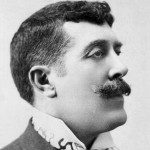 Amsterdam's red-light districts are relaxing and refresh the soul; there is a sense of geniality there that is unknown in the Latin countries, and these devilish exhibitors, these solid doorkeepers to hell, defuse malice with their good shiny faces and their good thick hands in fur gloves, looking like thoroughly honest major-domos under their gold-tasseled caps.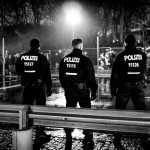 The way he hovers beside her, slightly in front of her, refusing to be dismissed, suggests the persistence of an established relationship. But for his dress, they could be mistaken for lovers in a kind of quiet public quarrel.
Once in the night I dressed my brothers, doctor, I was six, them three and two, I dressed them and we went out onto the street. I had to lead them off so they wouldn't be swept away, too, by the breaker wave...