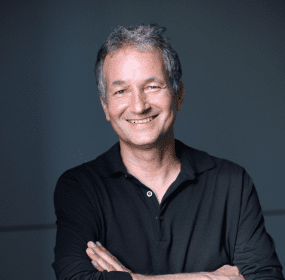 It was the great Russian thinker, Alexander Herzen, who railed against the power of abstractions, of any of the isms in our lives, to...
Continue Reading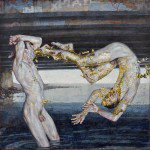 Barkley's work repositions the figure, as seen in Roman and Christian mythology, somewhere between current conceptions of figuration in painting and photography, and a more personal and oftentimes autobiographical context.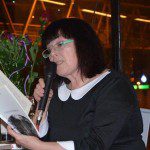 I take a taxi back to earth, my tears dripping onto the upholstered seat. The driver turns around, worried.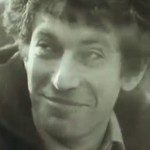 Zinik's latest novel combines Cold War-era journalism with a dash of the Russian mystical-fantastical.