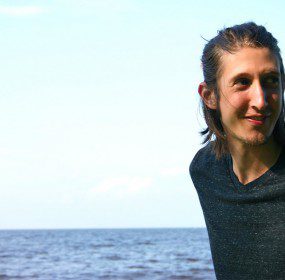 Nick Demske - Nick Demske Fence Books, 2010 88 pages Reading Nick Demske's poems in B O D Y this week brought me back to his...
Continue Reading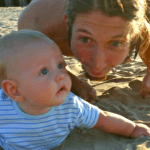 This poem is about having your face / blown off / in AWE / YAY-----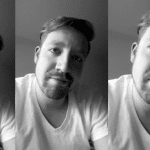 We need machines to murder ourselves. / I make friends; / they flirt. / It's all harmless for now.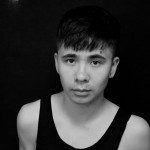 These poems are elegantly devastating. The threatening beauty suggested by the title is not so much the theme of the collection as it is a primary tenet of Vuong's poetic vision.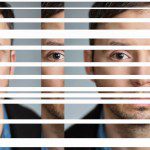 Story Book gives an indication of what might happen when a novel is written from a poet's point of view. It is a book of beginnings, a collection of stories that do not end.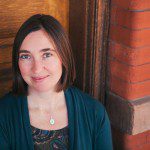 Let's make a list. Wars, of course. / Count the wars: one, two, three, / four. And disease: ebola. Enterovirus D68. / Whooping cough. What else. Airstrikes, / or not. Peace protests, or not. Coal ash. / Radiation in the drinking water. The woman / in Liberia whose whole family died, / and now her village shuns her because— / but I already said ebola...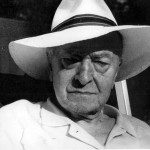 When Villa is at his most inventive, he can swerve between the voice of Chaucer and a Milanese chancer in the dark alley of one line.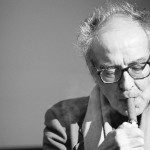 I do not want to die without having seen Europe happy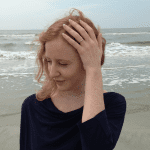 We each of us carry the murder / back with us into our houses apartments or townhomes // There to unwrap it and inspect it / To shake it gently, it makes no / sound // It is our murder now and we / have it in our kitchens...