IT IS SAD It is sad That your thoughts don't mean much Like how a movie theater Projects colored lights into your...
Continue Reading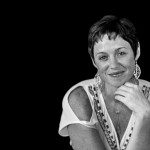 Onward / through war, it fires hymns.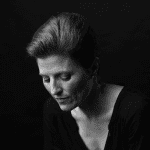 On Linkedin, I see you soldiered some again, / and I imagine you running in the Iraq desert dusk. / When we were young, you sent a tiny, Korean flower / from your base, pressed between two slips of paper you left blank...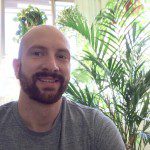 my father used to tell me // of how Monk had once created / the most beautiful two seconds of music // my father had ever heard, by accident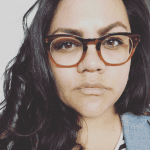 A starved dog returns to her vomit, / Not from need, but desire.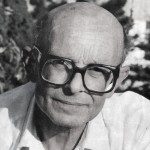 But who today can judge? Whose fault it is that we have forsaken each other? Who cast this spell on us that, sitting over a glass of beer, we read each other's lips like the deaf for the lost words of fraternity and solidarity?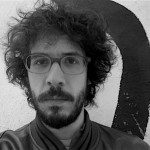 The doctors at last made us love sleep. / Awake, I can only stagger, polioed, a foal.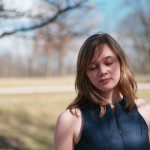 The cells you left in my brain fall around like shaved ice, / a song my mother sang in pieces // I still haven't decided if I will leave you
Does genius have a future in our understanding of literature?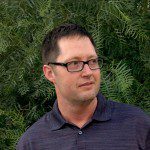 Gosh darn it, but never God damn it / because you don't speak for him. / Damn, but only if the skin breaks.