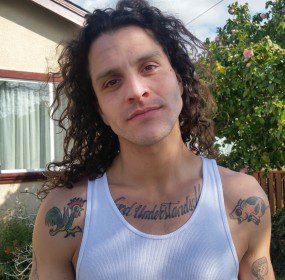 HOW TO MAKE LEMONADE Your grandma is on her deathbed now. She made it a long time ago. Which is to say it was made for...
Continue Reading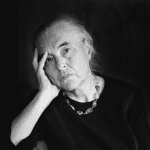 Seghers creates a spectacle of shadows indelible as any film.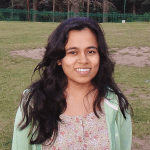 I start with the inside of things.
In a series of moving elegies, Richard Jackson remembers four friends who died in the past year: Tomaž Šalamun, Tomas Tranströmer, James Tate, and Aleš Debeljak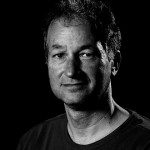 Jonáš Hájek remembers the Slovenian poet Aleš Debeljak who died on January 28, 2016.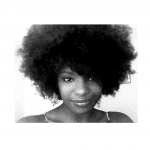 Forgive what remains when a dress is emptied.