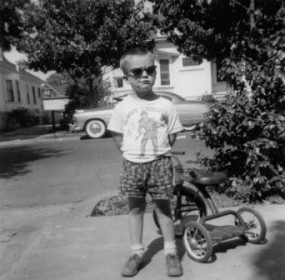 MEIN FUCKING KAMPF Over by the big living room window, looking out into the garden, my wife, in an out-loud conversation with...
Continue Reading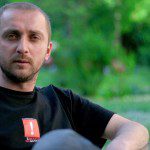 It seemed to be the first time in my life that there was an advantage in having a scar on my face. If it attracted demented, neurotic women and half-mad men, was I one of them too, marked with a shadow of disfigurement – a freakish, dark aureole above my head? The answer was affirmative. This kind of magnetism isn't exactly a blessing. But the scar became my ticket to the show.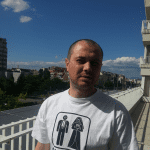 Darkness everywhere / and only one firefly / cupped by the hands / of a child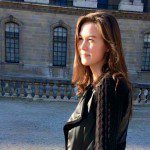 He keeps showing up in my dreams, / or my dreams keep building themselves / around him. Either way.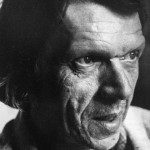 Czech poet Petr Mikeš died this week at the age of 67 after a long illness, adding to this year's horrifying tally of recently deceased poets.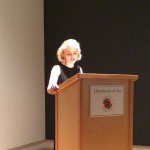 It's December, and if I bought my father a goldfish, / he wouldn't see what I was trying to say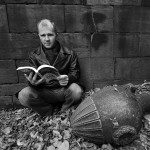 The guinea pig feels unclear whether it is rodent / or mammal. Either way, aspiration is marsupial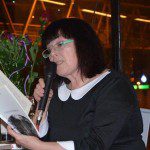 Kitchen full of black aunties sighed, outraged with Grandma's lack of respect for the written word and the bloody stamp in the corner of the page. Nobody questioned the war death. She was the only one who put her foot down.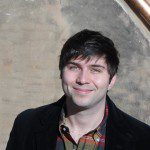 The book's most conspicuous motivation is to make poetry happen between "you" and the poem; that is to say where the line ends, your imagination cannot idle and where, deliberately, the words do not say it all, it is the reader's mind that finishes the thought.
My brother was dead, I had no idea of it