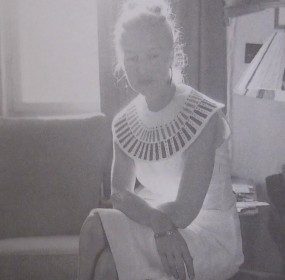 THE BLACK CURVE The Black Curve A novel by Rut Hillarp Translated from the Swedish by Saskia Vogel Published by Readux...
Continue Reading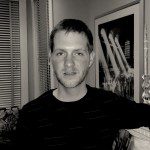 And then there are ukuleles. People are just as responsible for crashing planes as they are for playing ukuleles.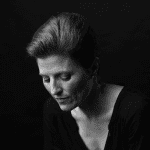 I peer into the little darkness / her flesh holds, // thinking how a person can't stop herself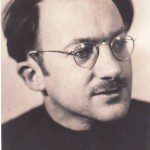 But if we had met each other in Auschwitz – you have undoubtedly read about such a locale in the modern world – you would have certainly been my murderer. My intuition doesn't deceive me.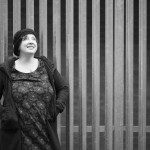 She tries to bargain. He, enraged, / flings it into the waves.