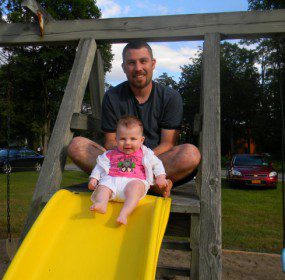 THE LATEST SCIENCE "only the facts," we said, "you could've been a man" "I think I'm only a window," he said,...
Continue Reading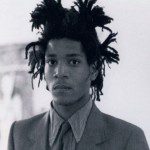 There's a roughshod literary appeal here, a kind of brut poetry, spelling mistakes and all, that is analogous to the urbane primitivism of Basquiat's art.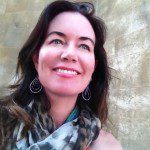 I cut out the man. / I glue his body / and the bloody sweater // into the scene I've sketched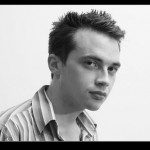 And so I find myself stuck in the wrong century / like Peale, probing swampland for bones, / reassembling skeletons and stepping inside.