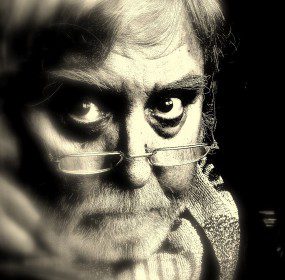 DANCE WITH THE DEAD MAIDSERVANT (an excerpt) Chapter...
Continue Reading
But Pushkin's birthday in June came and went, and soon enough New Year's was coming up, and I still hadn't heard anything. I had to admit I'd fallen for a scam. It was too late to do anything but laugh.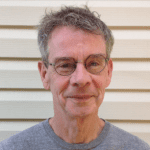 There's a suitcase with a little girl's body inside. / The feeling of having forgotten something at the store / Is mostly what the soul is, right? / The bare patch rubbed raw on a cat's paw— / For some, that's the soul, too. / Maybe the killer's. / His hands are like two famous brothers who hate each other.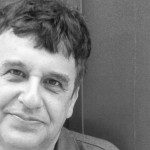 He clasped his hands and prayed to the Lord to preserve him from the monster with red-hot jaws and its minions, to deliver him from torment and dismemberment. And as he was begging and pleading like this, Dimitar said, he was blinded by a mighty flash and suddenly found himself in a ditch by the road, all scratched, terrified and shaking, near his poor donkey.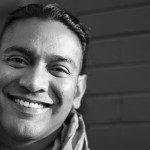 I do not say this in order to slap you in the face. I would say other things / if I wanted to really slap you in the face.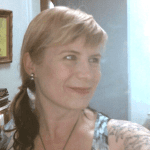 Your friends slide up to tell me I shouldn't have come.  A woman acts as if she has never met me, as if we had not planned a wedding salad together.