EVERYTHING WAS PERFECT The police officers were great conversationalists. They nearly erased the awkwardness of talking from the...
Continue Reading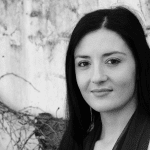 The women, practically all of them veiled, were holding photographs of naively smiling young men and shouting: "Bring back our brother!" or "Bring back our son!" There wasn't a single policeman in sight, which was especially strange.
My desire to have a boat had been purely abstract, of the type that it was natural of course to have a boat when one lives by a fjord and has the convenience of being able to set it in the water anytime and go for a trip. It was effortless in thought.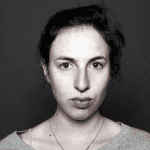 I don't know. She just says, "heartbreak, what to do about that"?
An excerpt from HEARTBREAK, a new play by Ariel Stess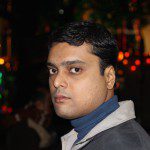 You say I know no / manners. I know. I know. I / grew a taste for what lies in deep.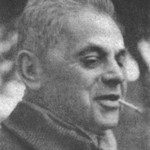 It's a table, and more than that it's a hideout, an impregnable hideout. He'd be happy to see someone dare rise, approach, and address him: "Sir, I've had enough of you, get up, scram."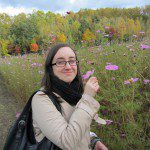 Our conferences always smell so crisp. / Our buffet breakfasts are endless, deserved. / Hey everyone it's me it's me, I'm on live TV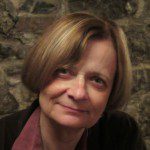 I am the revolution in flats where glass cabinets with Bohemian crystal are moved into entryways so that the crystal may endure the revolution. When there's shooting, the crystal rings softly, but endures.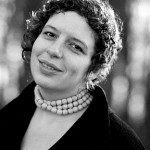 Shivering, crawl under mushroom's skirt, / Pinching the dense, poisonous sponge cap, / Or in sadness caress the fragile membranes / Knowing the thing before you is gremlin-like.