Click here to...
Continue Reading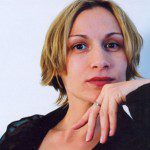 The stars. Flickering lights in the darkness. I taught myself to recognize them. The Moon was a mute confessor who knew my secrets and innermost wishes. I had millions of plans and yearnings, but they were invariably conflated into one wish: I wanted it to be the end. The end of the war meant Mom would return home.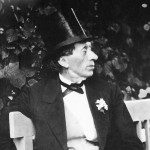 From Naples to Constantinople, just as long as it's far from Copenhagen. Camels, sultans, dancing dervishes, the Orient is a mirror to his fantasy, and a balm for his ravished soul. If only his life were like the Thousand and One Nights. He understands now that fairytales are his true calling.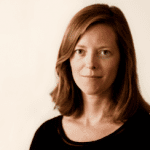 A young woman was pleasuring herself / on a pine tree that had fallen across / the narrow river where I went to fish, / straddling the trunk...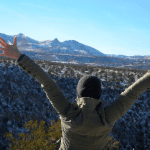 I won't come to the end / but will stop where the key fits the lock, // the strong box: a strapped sheath of letters, / a woolen cap and whatever I didn't ill spend. // Let us give thanks.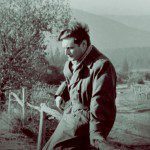 What he couldn't afford to do was attend his wife's funeral where quite a few people might see him. He could not go to his wife's funeral one day and phone Highly Placed the next. That might ruin everything.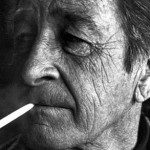 Twenty five years ago, when I was still just learning how to write a poem, and trying to locate the deeper sources for the poetry I wanted to write, Thomas McGrath's example stood as a sign post.  Here was a poet who could write any kind of poem he wanted ...