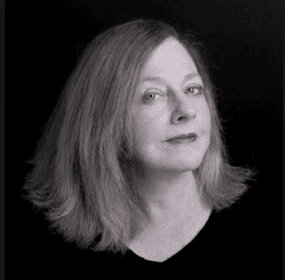 LI'L SWEETIE Mon pauvre petit choux under the new moon the cabbage worm nibbles your ears Mon petit choux under the...
Continue Reading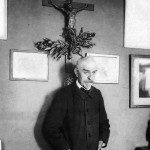 And he probably would have expounded further on his sensual theories, but a cuckoo above the door, noisily chiming the hour, cut him short.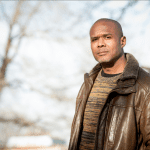 "Everybody black knows how to react to a tragedy. Just bring out a wheelbarrow full of the Same Old Anger, dump it all over the Usual Frustrations, and water it with Somebody Oughtas"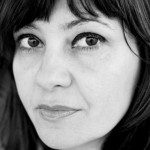 My sister has been haunting me in my dreams every night for nine years! What we did was inhuman. Shame on us!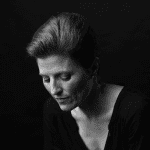 Each month comes the reminder / of the gash God made in me. / I like to think He made it / with one finger, the way an artist / will reach right into a painting / and finish it off.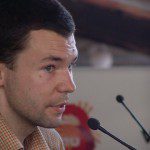 You can't be sure you'll do your time without problems, even if you vow before arrival that you'll obey the guards, stay out of trouble and try your best to repent for your sins. Prison is not that kind of institution.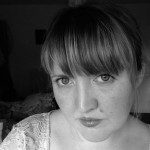 There's a diligence to having a body I might not ever master: / my face is always slipping off my face.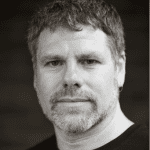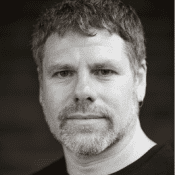 Such knowledge / like a body / we grow into, / bodies aging / into bodies / we knew.
"Photograph a dying man," said Farabeuf, "and see what happens. But remember, a dying man is a man in the act of dying, and the act of dying is an act that lasts but an instant."
Montréal-based video artist Sabrina Ratté uses a unique combination of analog video synthesizers and mixers, and digital editing software to create surreal and moving future-scapes that confuse the boundary between architectural space, landscape and the imagination.