THE GLORY OF LIFE (an excerpt) The Glory of Life A novel by Michael Kumpfmüller Translated from the German by Anthea...
Continue Reading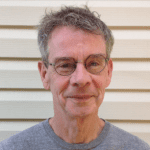 I ask humbly of whoever is in charge of such matters / That when you die you return to this earth circa 1012 / In the person of Tang Su / Who while dining at the court of the Emperor / Laid down his chopsticks pointing east rather than west / And so was dragged by his hair from the chambers...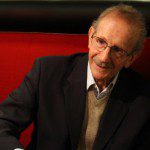 "... I got to the end, and I thought, the kid did it. It's very witty."
YES. Home. Fucking. Run.
"But," Levine said, "it's not a poem."
Wait — what?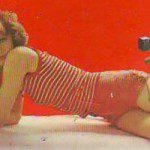 By 1962, the novelist John D. MacDonald relented to pressure from his editors and began preparations for the creation of a lasting serial character. The result would be the "salvage consultant" and reluctant rescuer of lost causes, Travis McGee.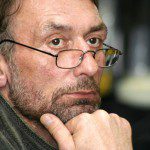 So what, Ionesco, did you turn out to be different from everyone else? Or maybe you're not Ionesco at all, even?
Green is hard to pin down. It is rich in often conflicting meanings. As a word, it is present in ubiquitous turns of phrase that tint our everyday language. As a color, we simultaneously associate it with nature, rebirth, purity, the environmental movement, sport, envy, sickness and, yes, even marijuana. It has not always been so.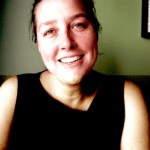 When the fat asshole who's my student / starts bragging about how he stabbed / his wife and her lover in his bed, I interrupt / and ask how this is relevant.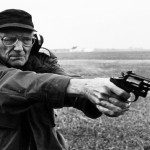 Tweed's junk need was about to totally overwhelm him so he didn't bother boiling the works. Then a thought flashed into his squirming brain: "I'll mix the Djinn Oil with the Blue Messiah's junk."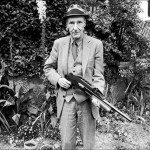 Black magic, extortion, sorcery, blackmail, trickery, seducing rich men and women in order to obtain money or favors were all areas in which Aicha displayed certain talents and natural-born abilities. But cooking and the preparation of food remained incomprehensible mysteries to her.