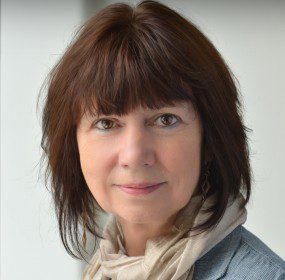 THIS PLACE HOLDS NO FEAR (excerpts) This Place Holds No Fear A novel by Monika Held Translated from the German by Anne...
Continue Reading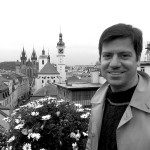 Failing any opportunities for Kout-drinking in the UK, let me paraphrase the advertising slogan for a beer Evan Rail would never drink: with its intoxicating slow ferment of beer and history, The Brewery in the Bohemian Forest refreshes parts of the imagination that other writing just can't reach.
they sit in the slack afterword in lawn chairs / talking among themselves in opposition to breast milk / while spewing out the real American purposes of tits / & jobs & roads & banks & saying but not saying / but still thinking & thus saying in puffed-out / little code utterances how it all belongs to them— / the women for their beds & kitchens & the jobs / for their pockets & banks & the rivers for their dioxins...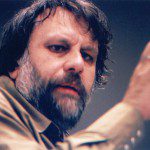 "I am not a communist out of optimism. I am a communist out of despair" -- Slavoj Žižek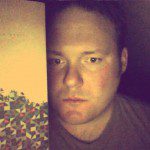 Usually when poetry turns to the individual and the spirit, it includes love, but Massey lacks even this. There are no accounts of relationships, no "I love her" and "she loves me". But many other types of relationships are described ...
Both of you // martyrs of this land. The desert will be covered with concrete / springs sequestered by angels carrying blue swords. / Or not angels. Not swords, either. Rather, ground, space, / sea arms. I can see your arms, Fadia: & all you are is fingers. / Remember, how the English crucified your father // on a cactus tree?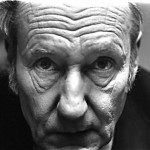 There in the darkness, sitting on the tomb of Sir Reginald Lister, was Paul Bowles, in the form of yet another spiritual entity, puffing on a black and gold cigarette holder from which protruded a Benson & Hedges cigarette in which the tobacco had been replaced by some high-grade kif.
It's strange, the place we call home—is it where we grew up or where we live at the moment?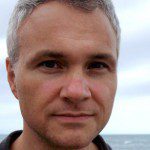 Like an idiot savant, Mehigan tries to talk about every subject in as plain a manner as possible, but because the world is complex, sardonic, knowing, this often leads him to cliffs that give a shocking view of contemporary life.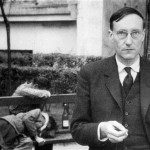 Zodelia tipped the basket of potatoes into the sink to start washing and peeling them for the evening dinner. Out of the bottom of the basket there tumbled a slithering knot of huge black centipedes, spilling out of the sink and dropping onto the floor.