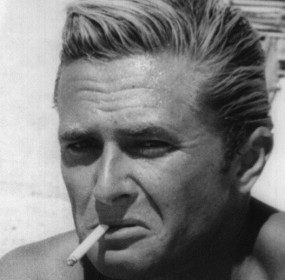 ALL BACKS WERE TURNED (an excerpt) All Backs Were Turned A novel by Marek Hlasko Translated from the Polish by Tomasz...
Continue Reading
The sea's full of jellyfish beating yellow pulses, and every one of them is a mouth. The sea's all mouth, and the jellyfish is all mouth. The jellyfish is nothing but an outer cell layer, and an inner digestive lining around a gut cavity. Jellyfish get busy in the summer, just like us. When the screwfest is done, they strand themselves, fat and lazy, on the sand, which is only glass and shell and scat chewed up fine.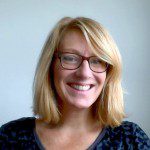 American dogs that live in houses / suck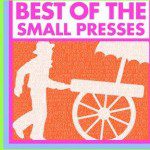 Each year, we at B O D Y strive to find the very best in contemporary writing and publish it in our magazine. Our six nominees this year each provided work that was urgent, fresh, original and made us look at the world differently.