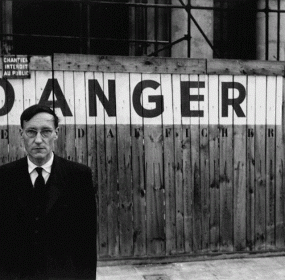 from ULTRAZONE: TANGIER TOMBSTONE BLUES A collaborative work-in-progress Editor's Note: This is the third part in a weekly series of an...
Continue Reading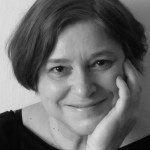 Eventually she got over the pain of having been left behind. After all, so much else had happened to remove the slight shadow this had cast over their relationship, a shadow he was never even aware of. And what use would it have been to dwell on that shadow?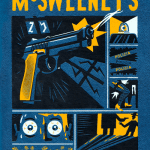 The characters hoping to identify a murdered child in a squalid Buenos Aires neighborhood or to find a missing transsexual prostitute they fear was beaten and killed by the Havana police, do so with the same futile lunges toward inaccessible justice as Joseph K.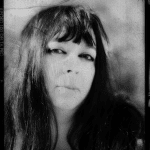 Now when I embrace it, silence, / especially at night, in the dark, I see my father's // name, as if silence were a canvas he painted...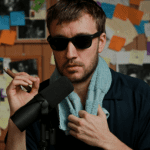 listening is like helping somebody shit into a bag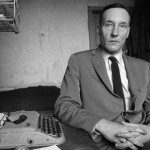 By the time Moustapha had reached the café he was out of breath and stopped, put his hands on his knees, and looked out over the harbor and the Bay of Tangier. His ears were ringing with the blood pulsing through his head. The effects of the majoun and kif had begun to lessen and his legs felt heavy.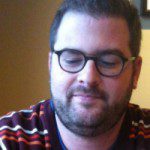 Bishop and MacIver share concerns with the ways in which perspective and perception shape one another.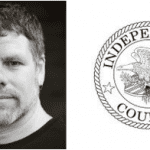 "To Disturb Profoundly the Senses" is a deconstructed appropriation of material from the so-called "Torture Memos" penned by the Bush Six at the Office of Legal Counsel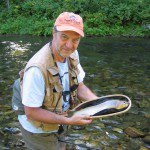 I'm waiting for the place to say something, and it will. / It won't be anything I have not heard before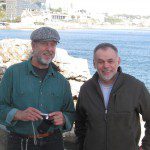 It was that time of day when the length of a man's shadow is the same as his height, and in the cemetery of the Anglican Church of St. Andrew in Tangier, Morocco, there's one single shadow that always falls in the wrong direction.