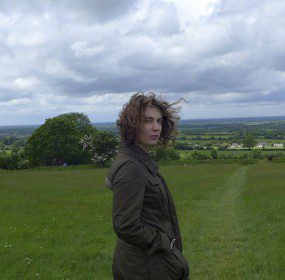 THE CITY / THE SEED This summer the sun burns hot. At the airport rail station, planes slide down through orange, scalded...
Continue Reading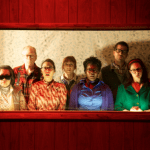 B O D Y editor Ben Williams interviewed playwright and performer Kate Benson in New York on October 3, 2014. Her play A BEAUTIFUL DAY IN NOVEMBER ON THE BANKS OF THE GREATEST OF THE GREAT LAKES will be remounted in January at City Center, Stage II – Women's Project space.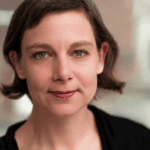 The OCD is a strong flavor in this family brew.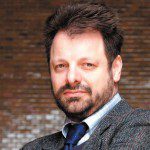 Now it was time for the representative of the British crown to kill him a third time. Without speaking a word, Rayner took out the Webley .455 and fired one shot into Rasputin's head.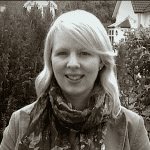 Trinities of strawberries. / Brute-red - the little knuckles hang / angry as thunder.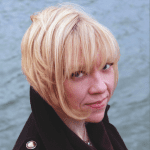 at the point where the city ex- / plodes on contact with the sky / its force field propels us into / slow traffic the sun radiating
What's the first thing you do / in a house you suspect haunted? / You sing.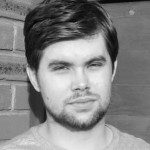 you'll will wince with reflex // at the sight of every amputee our daughter a concept / I've dreamt of enough to be at my fingertips your blood-red hair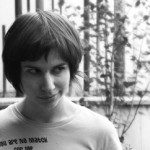 Who designed this faulty apparatus? / If a cat behaved this way it would be slept. / If I – I know you had a hand in this.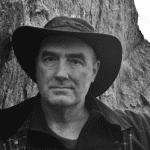 The Irish, so stupide! Hard to believe / how little we know, and how can we make a start / when, in restaurants, we ignore the heart / of asparagus, to nibble at the leaves.